Focus on organic growth pays off again for 1pm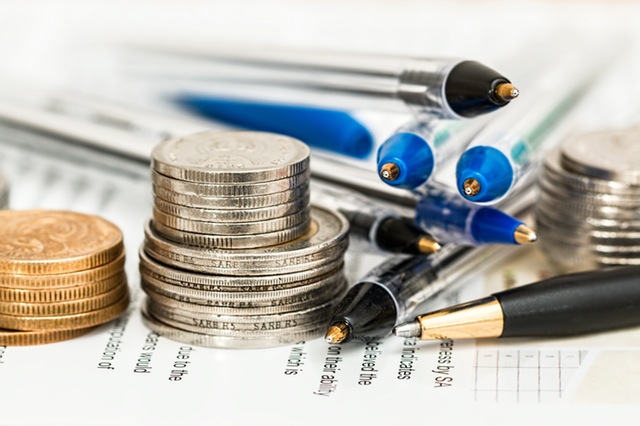 Independent specialist finance facilities provider 1pm announced its final results for the year ended 31 May on Wednesday, saying they reflected "strong" organic growth in revenue and profits, and further strategic growth from acquisitions during the year.
The AIM-traded company said it continued to experience "robust" demand for finance from small-to-medium enterprises and consumers across its expanded range of products.
That product range now comprised asset finance, loans, and commercial finance.
On the financial front, 1pm said revenue for the year was up 78% at £30.0m, of which organic growth was 31%.
Its profit before tax for the year improved 93% to £7.9m, while its basic earnings per share were ahead 24% at 7.57p.
The board proposed a dividend of 0.65p - up 30% on the distribution declared a year ago.
Consolidated net assets at 31 May stood at £48.1m - an increase of 69% - while the firm's return on capital rose to 13.3% from 11.5%.
"We are delighted that the group's focus on organic growth and further strategic expansion has delivered another set of excellent annual financial results," said non-executive chairman John Newman.
"The results demonstrate that the foundations have been laid for further growth in the current financial year and the coard is optimistic of continuing to increase value and returns for its shareholders".
Ian Smith, 1pm's chief executive officer, added that the company's strategy of being a multi-product provider to SMEs and consumers, as well as the flexibility it had to either fund or broke-on, enabled it to generate "robust" levels of demand and thus the strong results.
"Improving risk management, operational efficiency and further strategic expansion, together with increased funding facilities, mean the group is well positioned to deliver great outcomes for customers and further growth for shareholders," Smith added.