Finance provider 1pm increases finance facility with NatWest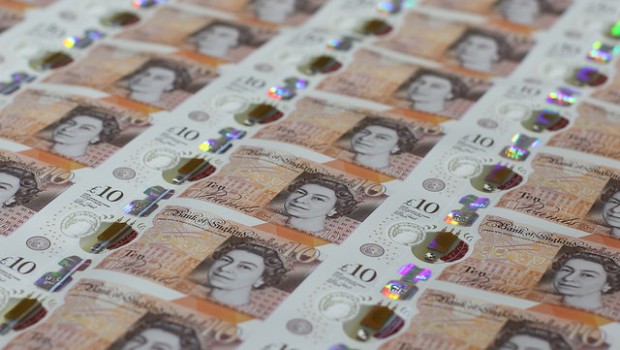 Specialist financial provider 1pm has further increased its back-to-back invoice finance funding facility with NatWest by an additional £5m, it announced on Wednesday, to £42m.
The AIM-traded firm said the facility would be used exclusively for the purpose of lending to UK businesses, and would provide its two invoice finance businesses - Positive Cashflow Finance and Gener8 Finance - with additional funding to meet demand from their growing number of small-to-medium enterprise (SME) clients.
Over the 12 months since 31 January 2019, the combined invoice finance businesses had achieved steady growth in client numbers, the board reported, and funds advanced to clients during that period were up 9%.
Both businesses were continuing to experience robust demand, 1pm said.
In addition, under the expanded medium-term loan note programme, announced on 26 November, the group had now completed two issues of loan notes specifically for its loans division, totalling £5m.
It said those medium-term loan notes had been placed with institutional funders, adding that a total of £8.8m of notes had now been issued.
The term lengths of the funding facilities for the group's lease and loans divisions were largely "matched" with the term of the lending provided to UK SMEs.
As such, the funding would amortise over the duration of the lease or loan term, which was typically three years and was not impacted by interest rate changes.
That matching practice and fixed interest rate policy were described as "key elements" of the group's risk management and governance.
"I am delighted that the group has further strengthened its long-standing relationship with NatWest which continues to thrive and expand in our invoice finance division," said chief financial officer James Roberts.
"We have substantial funding facilities in place across all our lending divisions and I believe these facilities are reflective of the positive working relationships with our funding partners and our position within the marketplace.
"The provision of larger and more flexible facilities enables us to increase our ability to grow whilst maintaining margins and make available further funding for UK businesses."
At 1507 GMT, shares in 1pm were down 0.51% at 27.11p.