Falcon Oil upbeat after completing A2H well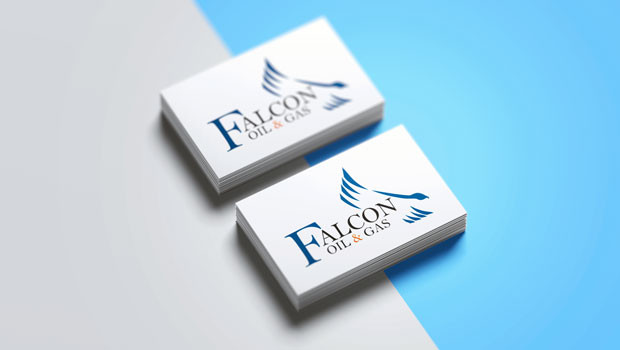 Falcon Oil announced on Friday that drilling operations, including casing and cementing, at the Amungee NW-2H well had been successfully completed.
The AIM-traded firm said the well was drilled to a total depth of 3,883 metres, including a 1,275-metre horizontal section within the Amungee Member B shale in the Beetaloo Sub-Basin of Australia's Northern Territory, with its joint venture partner Tamboran.
It said the A2H well intersected the Amungee Member B Shale at a vertical depth of 2,413 metres.
Preliminary drilling data confirmed "elevated" gas shows, with high concentration methane observed.
Drilling was completed in 38 days from spud to total depth, at a total cost of AUD 14.1m (£7.82m) excluding casing and cementing.
That was slightly ahead of pre-drill design days and budget, with Falcon remaining fully carried for the cost of the operations.
Up to 24 stimulation stages were planned within the Amungee Member B Shale when operations were expected to resume in the first quarter of 2023, subject to weather conditions.
Stimulation and flow testing of the A2H well over the 1,275-metre horizontal section would "enhance" the joint venture's understanding of the potential commerciality of the Amungee Member B Shale, the board explained.
The joint venture was currently undertaking a "comprehensive review" of all available data before finalising the location of the final well under the stage-three work programme, set to be drilled in 2023.
"We are delighted that the joint venture's new operator, Tamboran Resources, has successfully drilled and cased the Amungee NW-2H well and look forward to the next phase of operations with the fracture stimulation in the new year, and obtaining productions rates that would support the joint venture moving to a multi-well pilot development program in 2023-2024," said chief executive officer Philip O'Quigley.
"We will continue to update the market as results become available."
At 1133 GMT, shares in Falcon Oil & Gas were up 3.8% at 8.2p.
Reporting by Josh White for Sharecast.com.