Falanx Group gobbles up AuditSec Services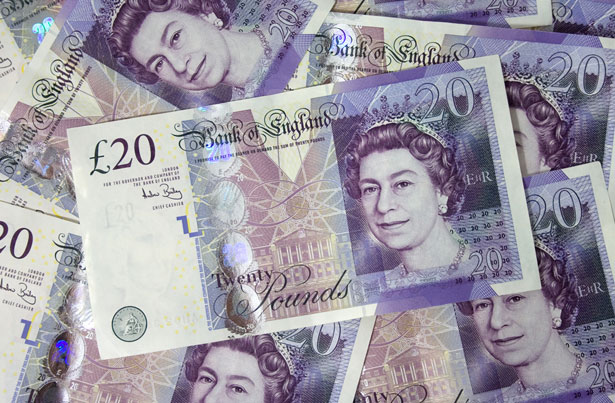 Intelligence, security and cyber defence specialist Falanx Group announced the acquisition of AuditSec Services on Monday, which it described as a cybersecurity company founded by Richard Morrell, one of the UK's "foremost cybersecurity entrepreneurs".
The AIM-traded firm said AuditSec provided consultancy services and thought leadership to brands across Europe, aligned with and contracting to the Cloud Security Alliance.
It said the company had provided security guidance to "some of the world's largest" petrochemical, pharmaceutical and industrial companies.
As part of the transaction, Morrell would join Falanx Group from Gartner, the global information technology research and advisory firm, where he served as their chief technology officer and technical director for the security and risk practice to "world leading" brands.
Morrell would act as group chief technology officer (CTO) and managing director of Falanx Cyber Technologies, teaming up with Jay Abbott, executive director of cyber defence, to "drive further innovation" and market penetration of MidGARD, the Falanx board explained.
AuditSec made a profit of £8,641.68 in the seven month period between 23 January and 29 August, and it was forecast to generate £0.25m of revenue over the full reporting year.
Reported net assets stood at £8,431.33 as at 29 August.
The acquisition would be financed by the issue of 750,000 Falanx shares, the board confirmed.
"We are delighted to welcome Richard Morrell and AuditSec to Falanx Group," said group CEO Stuart Bladen.
"Richard is a very highly regarded specialist in the Cyber Security industry, so will prove a highly complementary individual to our team in his role of Chief Technology Officer.
"The acquisition of AuditSec is a very good strategic fit for our company, especially due to the nature of its business, leading on cyber strategy projects with some of the world's largest companies."
Jay Abbott, executive director of Falanx Cyber Defence, said he had known Richard for "some time" and was "very aware" of his "outstanding" capabilities.
"He brings a hugely beneficial knowledge of the sector, network and skill set to Falanx and will help the business to continue to grow rapidly.
"Moreover, the addition of AuditSec will help bring a new range of customers to the Group which will provide further opportunities."