Everyman swings to a loss as Covid-19 forces cinemas to shut up shop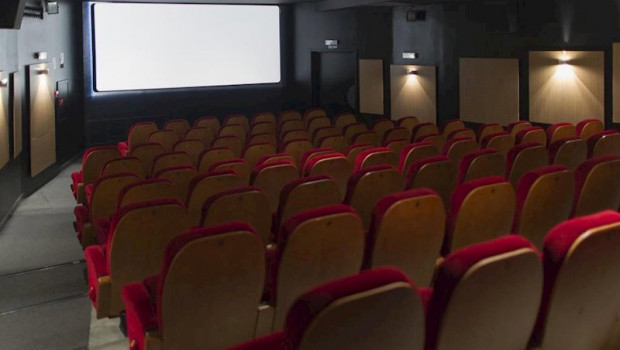 Cinema operator Everyman Media swung to a loss in 2020 as a result of the Covid-19 pandemic and Downing Street's associated lockdown measures forcing it to shutter its sites for months at a time.
Everyman posted an operating loss of £1.1m for the twelve months ended 31 December, a marked turnaround when compared to the £15.3m profit recorded in the prior year, as revenues fell from £65.0m to £24.2m as a result of five months of closure.
The AIM-listed group printed a basic loss per share of 23.99p, a sharp turnaround versus last year's basic earnings per share of 2.39p.
On the other hand, net debt at Everyman was reduced by £1.0m to £8.7m.
Looking forward, Everyman said Downing Street's Covid-19 roadmap meant it would be able to reopen on 17 May when, if the vaccine roll out continues as planned, with its 35 sites and 117 screens "well designed" for a post-pandemic environment and the board "highly optimistic" for the coming year.
Chief executive Alex Scrimgeour said: ""Whilst it has been an unprecedented and extremely challenging year, it is clear to me that the team has done an excellent job in navigating those challenges. They minimised all costs during periods of closure, strengthened the Group's balance sheet, worked with our landlords to achieve rent concession and not least, remained actively engaged with our people and customers throughout.
"Moving forward we remain confident that the nation's love of film remains and that our premium offering sets us apart. We will be in a strong position to bounce back, with a great opportunity to return to expansion once more when it is safe to welcome back our customers and our staff in just over a month's time."
As of 1125 BST, Everyman shares were down 1.18% at 142.80p.