European Metals upbeat on locked-cycle tests at Cinovec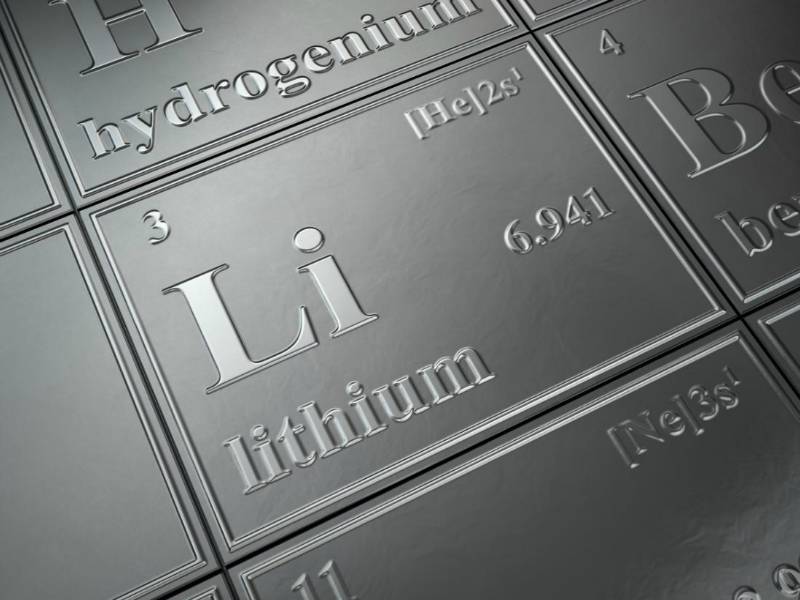 European Metals Holdings announced the results of locked-cycle testwork, a metallurgical processing assessment conducted on ore concentrate, extracted from its flagship Cinovec lithium project on Wednesday.
The AIM-traded firm said the Cinovec project, located on the German border of the Czech Republic, is the largest hard-rock lithium resource in Europe, containing lithium-bearing mica known as zinnwaldite which it intended to refine using a number of processes initially outlined in a pre-feasibility study.
It said the successful test results further supported the project's credentials to initially produce battery-grade lithium carbonate.
Six locked-cycle tests were planned, but test work was stopped after four cycles as the main process stream compositions had successfully stabilised.
Battery-grade lithium carbonate was produced in every test, with lithium recoveries of up to 92.0% achieved in the four tests performed.
The company said the locked-cycle tests tested zinnwaldite concentrate from the southern part of Cinovec, representative of the first five years of mining.
An improved fluoride removal process step further enhanced the project's economic outcomes as a result of the regeneration and reuse of the ion exchange resins, the company explained.
Further optimisation work in hydrometallurgy processing steps were expected to improve lithium recoveries from concentrate to more than 92.0%.
"In a significant vote of confidence for our pre-feasibility study, the proposed process methodology has been confirmed by excellent locked-cycle test results which also include new processes involving recycle streams," said executive chairman Keith Coughlan.
"The robustness of the process was further confirmed by the stabilisation of the process streams, enabling the work to stop after only four of the six test cycles were completed.
"The recovery of up to 92% of the lithium in the zinnwaldite concentrate at this early stage of definitive feasibility study testwork is very promising for increased recoveries during the planned process optimisation work."
Further, an improved fluoride removal step which was cheaper and cleaner represented the beginning of further optimisation work, Coughlan said, which the firm expected would result in greater lithium recoveries and even stronger economics for the Cinovec project.
"It is also encouraging to note that the process was as successful as that conducted during the 2019 pre-feasibility study on the central-northwest part of the orebody, further underlying the consistency of the Cinovec ore body.
"We look forward to providing further updates on the definitive feasibility study work as it unfolds."
At 1324 BST, shares in European Metals Holdings were up 8.57% at 72.74p.