European Metals Holdings raises £0.75m as it progresses Cinovec Project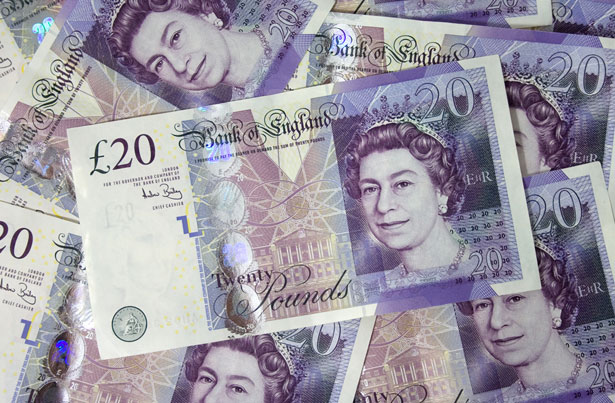 European Metals Holdings has raised gross proceeds of £0.75m via a share placing to UK investors, it announced on Wednesday.
The AIM-traded company said the placing's issue price of 18p per share represented a 12% percent discount to the closing AIM price on 9 August.
A total of 4,166,666 new ordinary shares in the firm had been placed with new and existing investors, by way of the issue of depositary interests representing placing shares.
The board said the net placing proceeds would be used to continue to advance European Metal's corporate strategy, including to progress the development of the Cinovec Project, and to progress discussions with CEZ Group and potential offtake partners.
It said the placing was intended to allow the company to continue to develop the Cinovec Project with the "greatest degree of flexibility", while the CEZ Group continued to conduct due diligence on the firm and the project.
European Metals Holdings said it was in the process of planning the definitive feasibility study, particularly the planning of the detailed engineering and further drilling enabled by the extension of the exploration permit.
"Following the announcement of the interest shown by CEZ Group, we have received further funding proposals from equity investors," said managing director Keith Coughlan.
"As the CEZ financing can only be used for project development the board felt it prudent to take the opportunity to strengthen the balance sheet whilst in offtake discussions and to fund ongoing company level costs.
"We look forward to updating the market with regards to the CEZ due diligence which we believe will see them become a significant partner in the future development of the Cinovec Project."