Ethernity Networks completes inaugural delivery of next-gen SmartNIC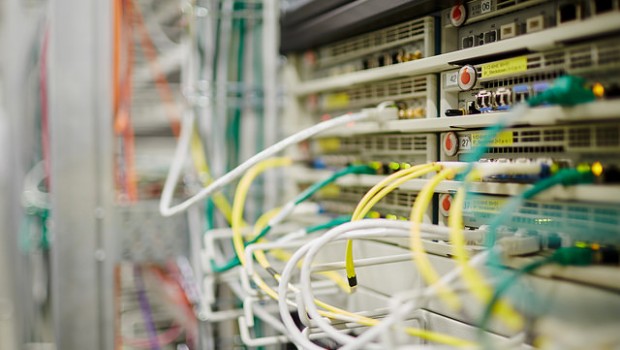 Network processing and security solutions provider Ethernity Networks has successfully completed inaugural delivery of its 100Gbps 'ACE-NIC100 FPGA SmartNIC' to a major Korean original equipment manufacturer, it announced on Wednesday.
The AIM-traded firm said the ACE-NIC100 would be incorporated into commercial off-the-shelf (COTS) servers that came with fewer CPU cores compared to regular data centre servers, resulting in significant power and cost reduction.
It said the combination of the ACE-NIC100 with edge-optimised COTS servers would deliver a "high-performance yet affordable and energy efficient" platform, ideal for network edge virtualisation.
"Our Korean customer's investment in building an edge solution based on our ACE-NIC100 shows recognition of Ethernity's leadership as a provider of networking and security processing software and firmware technology in the field of FPGA SmartNICs," said chief executive officer David Levi.
"This is further proof and support of our position that FPGA-based technologies are the ideal platform for data path networking acceleration."
Ethernity said the contract between itself and the Korean OEM, signed in June last year, specified the final delivery of a customised solution on FPGA, embedding Ethernity's rich networking features including hierarchical quality of service, flow classification, protocol offloading, and routing, with scheduled end-of-year acceptance by the customer.
Leveraging Ethernity's experience with multiple customers of its first-generation ACE-NIC40 SmartNIC, the next-generation ACE-NIC100 was scheduled for further delivery this year to additional partners and original equipment manufacturers.
That was aligned with the board's strategy of transitioning from selling technology to offering complete products and solutions, which was expected to result in anticipated significant growth for the firm.