Erris Resources to resume fieldwork at Loch Tay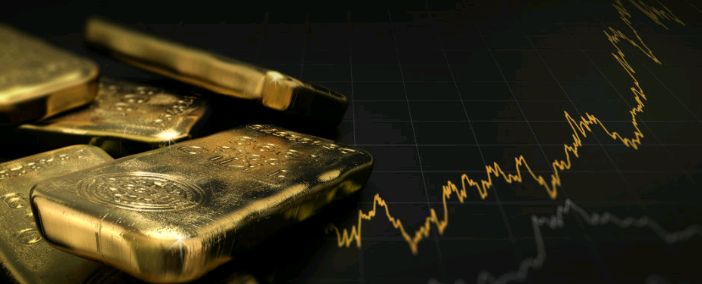 Europe-focussed mineral exploration company Erris Resources announced on Tuesday that it will resume fieldwork at the Loch Tay gold project in Scotland, starting in July.
The AIM-traded firm said work would resume at the expanded Lead Trial prospect, where it recently said it had sampled high-grade gold in boulders and subcrop.
GreenOre Gold and Erris Resources had also agreed to extend the option period by 98 days, due to lost time caused by the Covid-19 restrictions.
"We are pleased to be resuming fieldwork at the Loch Tay Project to follow up on the encouraging initial results and assess the project for economic potential," said chief executive officer David Hall.
"As we hope to put the Covid-19 crisis behind us, local investment and a domestic and responsible supply of minerals have never been so important.
"Erris Resources hopes that it can add to the value of the new Scottish gold industry in the years ahead."
At 1528 BST, shares in Erris Resources were down 0.33% at 6.08p.