Equals Group gobbles up payment services firm Casco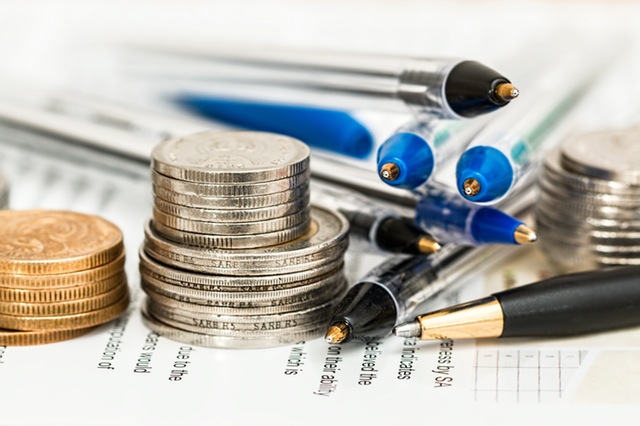 Electronic banking and international payments provider Equals Group announced a further acquisition aligned to its publicly-stated expansion strategy on Tuesday, having acquired the entire issued ordinary share capital of Casco Financial Services - a UK-based payment services provider.
The AIM-traded firm said the initial consideration for the acquisition was £1.725m, with a potential additional consideration of £2m, depending on future performance.
It said Casco, which is regulated by the FCA as an authorised payment institution (API), was established in 2010 and had historically focussed on the provision of international payments, primarily for corporate clients.
It launched an additional product in 2017 - the provision of infrastructure services to the international payments sector - and through that infrastructure services platform, Equals said Casco offered a white-label product enabling other foreign exchange and payments companies to scale their businesses by utilising its technology, banking, liquidity and compliance capabilities.
For the 12 calendar months ended 31 October, it generated unaudited revenue of £3.3m, EBITDA of £0.3m and profit before tax of £0.2m.
Post-acquisition, Equals said it was expecting to extract cost synergies of £0.4m per annum, and said that as at 31 October, Casco had net assets of about £0.3m.
The board said the initial acquisition price of £1.725m was being satisfied using a combination of cash and shares.
It said the cash element of £1.406m had been funded from its existing cash resources, which were augmented in September following the completion of its £14.3m fundraising.
The balance of £0.319m would be satisfied by the issue of 377,666 new ordinary shares at an issue price of 84.4p, which would be subject to a two-year lock-in period followed by an orderly market provision.
Two additional cash payments could be made over the next two years, the board explained, conditional upon the payments services business achieving certain net revenue targets.
Based on run-rate revenue and growth patterns, those payments were expected to be about £0.25m per annum, and were capped at a maximum of £1m per annum.
At the same time as the acquisition, Craig Granger, Kane Granger and Jack Bryant - the current senior management team of Casco - had joined the Equals Group as employees.
The trio would retain an aggregate 48.19% economic interest in the subsidiary, entitling them to 48.19% of any dividends paid by the subsidiary to the group, or 48.19% of any sale proceeds of the subsidiary should it be sold.
Equals said "various protections" had been put in place over that economic interest.
"We have been planning to enter the service provision sector for some time in order to leverage the group's resources in a parallel market, where all of the same attributes are required as our core international payments division," said Equals Group chief executive officer Ian Strafford-Taylor.
"This transaction enables us to enter with a proven provider and penetrate this growing market at pace.
"In addition, we are also acquiring an excellent international payments team and over 1,000 clients, most of which corporate clients, who will benefit from our existing proprietary technology and excellent operations teams."
At 1149 GMT, shares in Equals Group were down 0.24% at 84.6p.