Equals Group acquires Effective FX's international payments business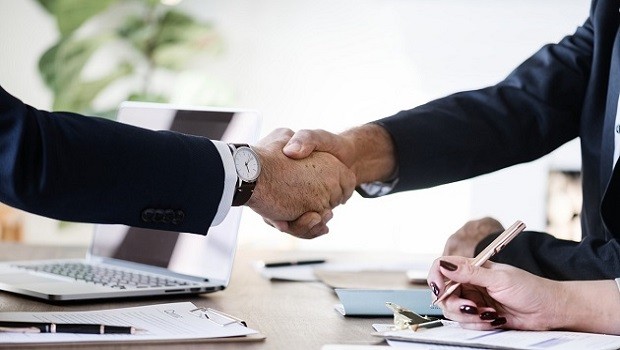 Business-to-business payments group Equals said on Thursday that it had acquired assets from the international payments business of Effective FX.
Equals will purchase EFX's client book for a total of £1.57m, funded from the group's existing cash resources.
As part of the acquisition, Effective FX's Amir Mehrad will join Equals to further develop its B2B sales process as the business is integrated into the group.
The AIM-listed group stated the addition of EFX displayed the continuing growth of the group in B2B international payments via its three routes to market.
Chief executive Ian Strafford-Taylor said: "This acquisition highlights a number of key strengths of Equals in the B2B international payments arena. Firstly, we remain open to M&A opportunities and can structure deals to suit both parties whilst concurrently protecting our cash position.
"Secondly, it demonstrates the multiple ways we can acquire volumes and revenues, directly via sales and marketing, indirectly via our outstanding Equals Connect B2B2B model, and lastly via acquisition."
As of 1140 BST, Equals shares were up 0.67% at 25.67p.