Enwell Energy revenue falls as commodity prices weaken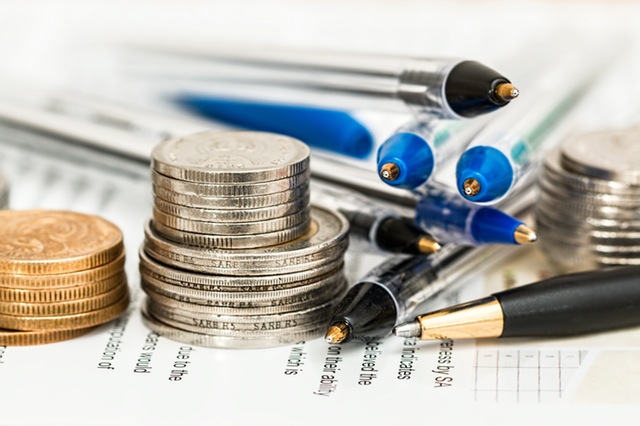 Ukraine-focussed oil and gas exploration and production company Enwell Energy reported revenue of $24.7m (£19.07m) in its first half on Thursday, which was down 21% as a result of weakened gas prices in the period.
The AIM-traded firm said its gross profit for the six months ended 30 June was $7.5m, down from $13.9m, while operating profit slipped to $5.2m from $13.7m.
Net profit for the first half came in at $1.2m, down from $9.9m.
Average realised gas, condensate and LPG prices in Ukraine were all lower in the period, particularly gas prices, the board reported.
Cash and cash equivalents stood at $54.2m at period end, and on 13 September totalled $55.5 million, both down from $62.5m at the start of the year.
On the operational front, Enwell reported record aggregate average daily production from the MEX-GOL, SV and VAS fields of 4,545 barrels of oil equivalent per day, up 8% year-on-year.
It completed and hooked up the SV-54 development well in the SV field during the half=year, with strong production rates, and began drilling the SV-25 appraisal well in the SV field.
Looking ahead, the company said development work for the rest of the year at the MEX-GOL and SV fields would include continuing drilling operations of the SV-25 well, planning for a further new well or sidetracking of an existing well in the SV field, investigating workover opportunities for existing wells, the installation of further compression equipment, and continued investment in gas processing facilities, intra-field flowline network and other infrastructure.
Development work at the VAS field, meanwhile, would include planning for a new well to explore the VED prospect within the VAS licence area, the installation of compression equipment, and continued investment in gas processing facilities, flowlines and other infrastructure.
Enwell said it would also begin planning for the development of the SC field, operated by Arkona, subject to the resolution of legal dispute relating to the SC licence.
The development programme for the rest of 2020 was expected to be funded from existing cash resources, and operational cash flow/
"2020 has been a good operational year so far, with record production from the MEX-GOL, SV and VAS fields helping to offset the continued impact of lower gas prices," said chief executive officer Sergii Glazunov.
"We are looking forward to further progressing our development programme and continuing to improve production rates."
Glazunov said the company's "solid" operational base and "robust" cash resources positioned it well, as it continued its value delivery initiatives despite current reduced commodity prices.
"We are closely monitoring the unprecedented developments of the ongoing Covid-19 pandemic, and although we have experienced no material impact so far, we have taken and will continue to take action to ensure the safety of our employees and local communities."
At 1555 BST, shares in Enwell Energy were down 4.03% at 14.9p.