Entertainment AI releases 'CreatorSuite', changes name to Seeen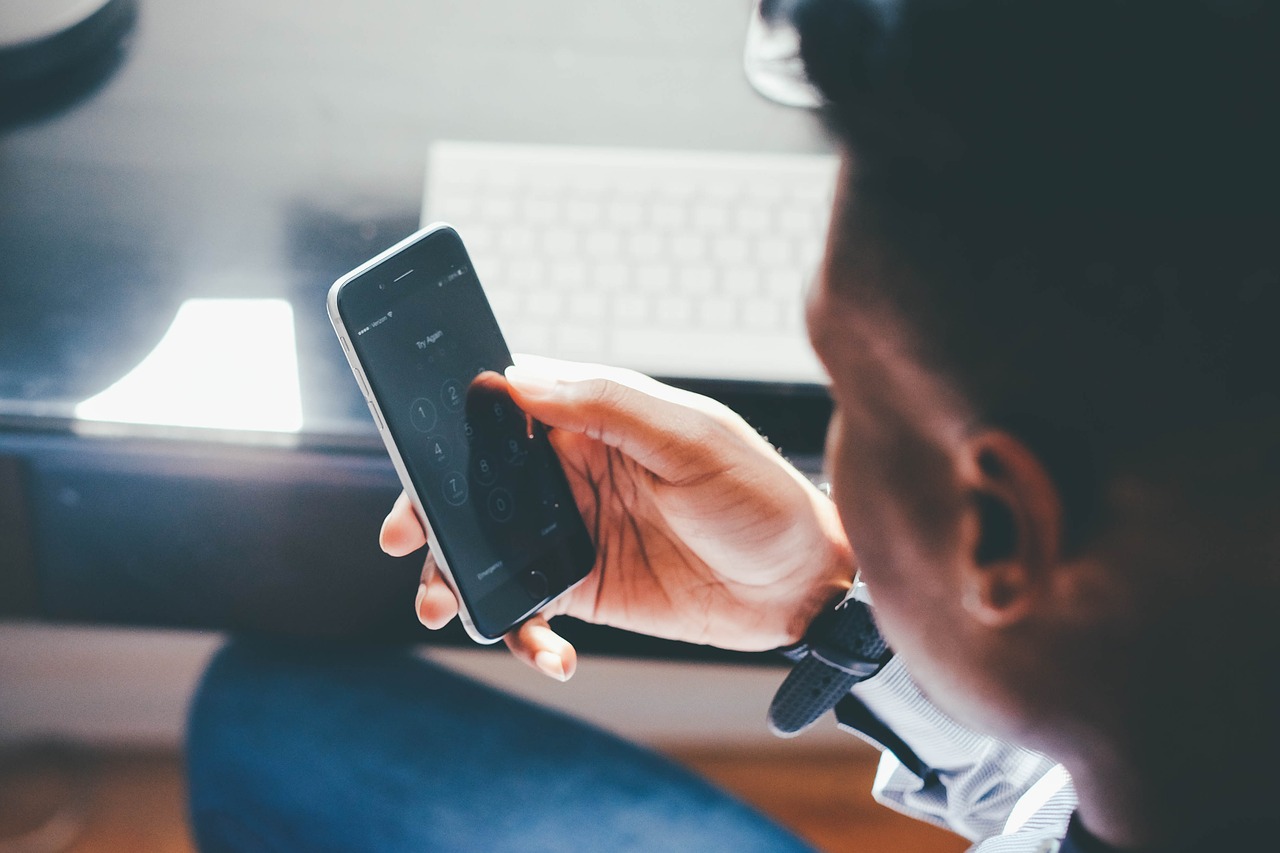 Social media video platform provider Entertainment AI announced the release of its 'CreatorSuite' product on Tuesday, as well as its name change to 'Seeen', with the ticker symbol SEEN, in a bid to "better reflect" its technology brand and the initiation of commercial product releases.
The AIM-traded firm said it had chosen the name Seeen as its technology and social media platform was designed to allow creators and brands the ability to ensure relevant content was seen by viewers.
It described Seeen as a social app that allows people to pinpoint and save from within a video the "most memorable, extreme, emotional, educational, impactful and funny moments" from their chosen video creators.
Consumers could use saved moments by adding them to their personal channels, and then taking actions, such as purchases.
As noted in the group's first quarter trading update, the company was seeking to establish its brand presence and communications strategy coincident with the releases of its technology solutions for "momentizing" online video.
It said CreatorSuite would address content creator demand for more revenue per thousand views and, during the third quarter, the release of 'BrandSuite' would address business-to-business demand for higher digital ad yield, with 'Contextual Commerce' set to address both brand and consumer demand for "shoppability".
"We are coming to market at the right time," said chairman Dr Patrick DeSouza.
"When we formed Seeen during the second half of 2019, our team, investors and strategic partners all recognized the coming next wave for the global media industry - short form video on mobile devices as the dominant mode of creator expression and personal consumption and the need for brands to target such video consumers."
Dr DeSouza said that wave was not coming, but was now here, accelerated by the Covid-19 pandemic and lockdown policies that had affected consumer behavior.
"We are ready to launch a series of products at the right time and look forward to creating a significant company based on 'momentizing' video as a new currency for consumer behavior."
At 1100 BST, shares in Entertainment AI were flat at 27p.