Empresaria trades in line during first half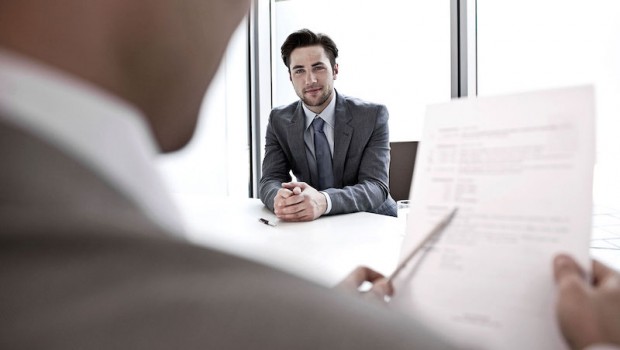 Specialist staffing group Empresaria saw first-half net fee income grow, putting the company firmly on course to deliver full-year adjusted pre-tax profits in line with market expectations.
For the first half of its trading year, Empresaria delivered "solid" net fee income growth of 7% to £36.3m, or 6% at constant currency.
As part of Empresaria's Stronger Together initiative, launched back in May, the group's brands were aligned to its core staffing sectors, something it expects to be a key driver in delivering improved results through increased collaboration in "like" businesses, driving operational efficiencies and maximising synergies in each of the sectors.
Empresaria's professional services sector showed "strong" growth, it said, while its IT, offshore recruitment and commercial operations also continued to grow. Its engineering unit, primarily based in the UK, struggled in the first half with "challenging market conditions" and the "ongoing impact from Brexit".
Looking forward, adjusted pre-tax profits for the first half were expected to be approximately £3.7m - down from the £4.7m seen a year earlier and excluding costs associated with the firm's previous chief executive stepping down in June, which have been treated as exceptional.
Chief executive Rhona Driggs said: "We have remained focused on efforts to improve organic growth across the group and as a result, our net fee income continues to show improvement.
"Our sector alignment and continued investment in best in class technology, along with recent actions taken in underperforming businesses, means that we are well placed to continue to drive organic net fee income growth and to improve profitability."
At 1350 BST, Empresaria shares were down 1.97% to 67.15p.