Eleco ends 2021 with revenue above expectations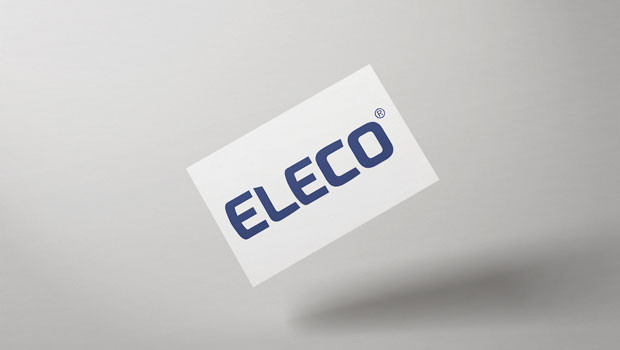 Construction software company Eleco said in a trading update on Tuesday that its unaudited revenue for 2021 was expected to be £27.3m, an increase of 8% year-on-year, and above market expectations.
The AIM-traded firm said that growth was underpinned by double-digit sales growth from the core 'Building Lifecycle' portfolio.
Recurring revenue overall increased by £1.2m, or 9%, to £15.4m, following the successful launch and acceleration of the company's software-as-a-service (SaaS) subscription strategy.
The board said it expected EBITDA for the period to be ahead of expectations at £7m, up from £6.7m in 2020, while free cash flow was expected to be in line with the prior year at £5.5m.
Cash generation in the 12 months ended 31 December was described as "strong", resulting in a "significant increase" in net cash, which was £10m as at 31 December, compared to £6.2m at the end of 2020.
In the second half of 2021, the firm said its strong net cash position allowed the company to repay its main outstanding bank debt of £2.8m.
The company said it now had no bank debt, and £0.1m of other borrowings.
"2021 has been a transformative year which has seen Eleco make excellent progress with its refreshed strategy," said chief executive officer Jonathan Hunter.
"Highlights include winning Project Management Software of the Year at the UK Construction Computing Awards, record sales growth for our ShireSystem product, which is now the group's second largest product by revenue, and customer success stories including an Irish-based international building materials manufacturer expanding the use of ShireSystem software throughout six of its factories located in Europe.
"We continued to strengthen our growth platform with the successful merger of our UK building lifecycle businesses and the merger of our German visualisation operations, providing greater business development opportunities."
Hunter said that in the fourth quarter, the company also delivered SaaS offerings across all its Building Lifecycle products, with a particular focus on new customers.
"In addition to establishing the senior leadership team during 2021, we strengthened the board with new and experienced non-executives.
"We are therefore delighted to report that we expect to exceed market expectations for 2021 and that our gross profits and EBITDA levels continue to be strong.
"Our debt-free status leaves Eleco well positioned for 2022 and we believe that our strong growth in 2021 endorses our decision to focus the business on its core competencies while targeting growth in recurring revenue."
At 1432 GMT, shares in Eleco were up 0.53% at 95p.