EKF Diagnostics shares slide as firm reports middling progress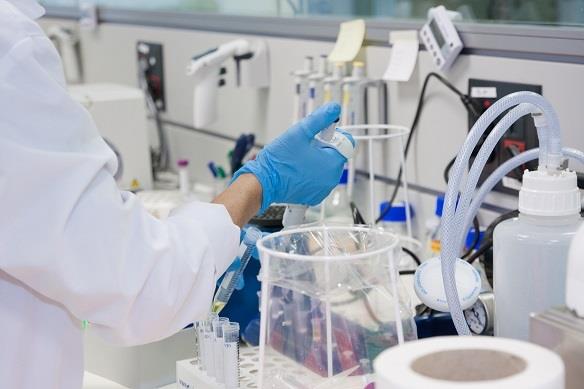 Point-of-care business EKF Diagnostics Holdings reported a 2% improvement in its full-year revenue on Wednesday, to £42.5m.
The AIM-traded firm said gross profit was "broadly flat" in the year ended 31 December at £22.7m, compared to £22.9m in the prior year, while its adjusted EBITDA rose 15% to £10.7m.
Profit before tax was more than 2.8 times higher at £12.2m, compared to £4.3m, while basic earnings per share improved to 2.21p from 0.59p.
Underlying basic earnings, excluding exceptional items and share based payments, were 1.01p per share, rising from 0.58p year-on-year.
Cash generated from operations totalled £9.9m, down slightly from the £10.1m EKF reported a year earlier, while cash as at 31 December was £10.3m, up from £8.2m, and net cash stood at £9.4m, compared to £7.0m.
On the operational front, EKF Diagnostics highlighted the successful flotation of Renalytix AI, creating "significant" shareholder value.
It also achieved US FDA 510(k) clearance for point-of-care and CLIA waiver for the 'DiaSpect Tm' product, and agreed a major private label distribution deal with McKesson for the Tm.
US FDA 510(k) clearance was also achieved for the 'Quo-Test' in a clinical laboratory setting, and completed an upgrade to its Elkhart, Indiana enzyme facility alongside a contract to supply enzymes to US biopharma firm Oragenics, for use in their pharmaceutical products.
"This has been a very successful year, which has allowed us to provide significant rewards for shareholders," said non-executive chairman Christopher Mills.
"We are confident that we will continue to make progress in 2019.
"Trading in the first quarter to date has been satisfactory, in line with management expectation."
As at 1436 GMT, shares in EKF Diagnostics were down 5.05% at 30.1p.