EKF Diagnostics reports continued strong trading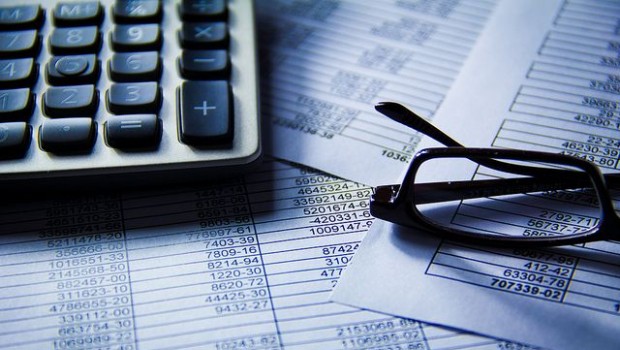 Point-of-care company EKF Diagnostics said on Wednesday that the strong trading it reported at the beginning of the year had continued through the second quarter.
The AIM-traded firm put that down to improving trading in its core business, and ongoing strong demand for iots contract manufacturing services for Covid-19 sample collection devices and associated kits.
Its board said it remained confident that trading for the full year would remain strong, and would be in line with its "already materially upgraded" expectations.
Revenues for the six months ended 30 June totalled £38.56m, up from £26.33m year-on-year, with the company expecting to report adjusted EBITDA in the region of £12.75m for the period, compared to £8.93m a year earlier.
Gross cash at the end of the first half on 30 June was £20.78m, and cash net of borrowings totalled £20.39m, in line with management expectations.
In addition, the firm's interest in Renalytix had a fair value of £10.83m, and its Verici Dx securities had a fair value of £1.83m, based on closing mid-market prices on 30 June.
"Following the payment of an inaugural cash dividend of 1p per share at the end of last year, the company has confirmed its intention to maintain a modest but progressive dividend policy, and a further dividend payment to shareholders of 1.1p per ordinary share, which it proposes to pay on 1 December to shareholders on the register at the close of business on 5 November," the board declared on Wednesday.
The ex-dividend date for that dividend would be 4 November.
"The company remains confident that its growth strategy will create a business which, aside from any Covid-19-related revenues, is capable of generating significant double-digit growth in adjusted EBITDA over the next three to four years," the directors added.
They said it would achieve that by investing in its existing core business to drive strong organic growth, and maximising value from the agreement with Mount Sinai Innovation Partners.
"[We will also] seek complementary and targeted earnings-enhancing acquisitions with key strategic value to the core business, [and] continue to maximise the opportunity to assist clients to control the impact of Covid-19, and to evolve new contract manufacturing capabilities in this area to a broader range of diagnostic and other healthcare settings."
EKF said it would announce its unaudited results for the six months ended 30 June in the first half of September.
At 1424 BST, shares in EKF Diagnostics Holdings were up 4.51% at 74.2p.