ECSC launches new cloud product as it weathers Covid slowdown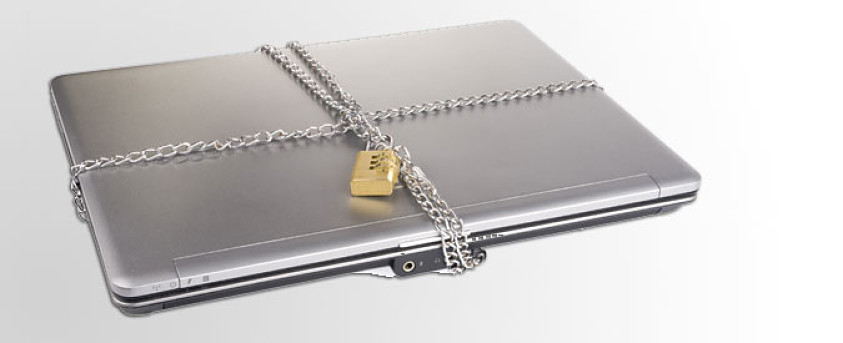 Cybersecurity services provider ECSC Group announced the launch of its new 'Nebula Cloud' breach detection service on Wednesday.
The AIM-traded firm said the service took its existing 24/7/365 managed service, which utilises its proprietary 'Kepler' artificial intelligence (AI) technology and introduced new cloud-based service options designed for wider resellers, and a lower entry price than traditional approaches.
It said Nebula Cloud would enable users to collect, store, and use AI to analyse IT system logs and generate alerts to potential cybersecurity breaches.
The system, when combined with the ECSC security operations centres, management and incident response, would reportedly give a fully functioning "security orchestration, automation and response" (SOAR) service.
ECSC said the Nebula Cloud service was being launched through the expanding ECSC partner programme this month, and later in the year, it planned to make the service available to the wider IT reseller community through the distribution channel.
At the same time, the company updated shareholders on its response to the ongoing Covid-19 coronavirus pandemic, saying its response was being led by the current advice and guidance of the UK and Australian governments.
Throughout the period, it said it had maintained its ability to remotely deliver the full range of consultancy services.
The emergency incident response service was still in full operation, and its security operations centres also remained operational 24/7.
Since the start of April, the board said there had been a reduction in consulting bookings, with some clients delaying consulting projects.
That reduction was expected by management which, in response, implemented various actions, including making use of the UK and Australian government employment support programmes.
There had been no reduction within the anticipated managed services recurring revenue, the board confirmed.
It said the combination of the first quarter new managed service wins and ongoing contract renewals had resulted in order book growth to £2.7m from £2.6m at the end of 2019.
The sales and marketing teams were still winning new clients, with 43 added since the start of the year.
ECSC said the focus of its management actions was to reduce costs during the current period of revenue reduction, to enable it to achieve breakeven.
The board said that aim was achieved in April, with breakeven on an adjusted EBITDA basis excluding one-off and share based charges.
With the recent additional funds from the company's equity fundraise and short-term tax payment support, the cash total as at 22 May was £1.2m, including £0.5m of short-term UK government Covid-19-related delayed tax payments.
The firm's bank facility of up to £0.5m remained unused.
"We are delighted that our artificial intelligence technologies continue to drive new innovative services," said chief executive officer Ian Mann.
"The Nebula Cloud cyber security breach detection service has the potential to reach a much wider client-base, and enable more sales through our developing partner programme and traditional IT resellers.
"Whilst the current Covid-19 situation continues to dominate, the management team have moved rapidly to implement operational flexibility, and cost control measures, to maintain full operations within a prudent financial framework."
At 1603 BST, shares in ECSC Group were up 4.64% at 69.06p.