DX shares suspended due to annual report delay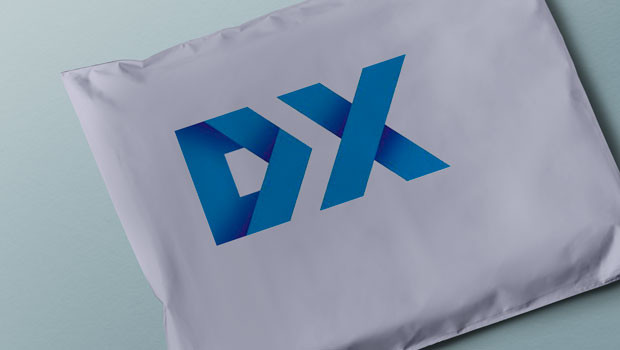 Corporate mail, courier and parcel logistics company DX updated the market on its report for the year ended 3 July on Tuesday, as its shares were suspended due to a late publication.
The AIM-traded firm had said on 25 November that its audit and risk Committee raised a corporate governance inquiry relating to an internal investigation, which started during the 2021 financial year.
It said on Tuesday that, while the inquiry was progressing "steadily", it was still not concluded.
Under the AIM rules, the company was required to publish its audited report by 2 January.
"As it was not in a position to do so, trading in the company's ordinary shares on AIM will be suspended with effect from 0730 GMT on 4 January, pending publication of the annual report," the board said in its statement.
It confirmed that the suspension would be lifted when it publishes the report.
"Notwithstanding the temporary suspension of trading in the company's ordinary shares, the company will continue to make announcements as and when there are any developments that require announcement in accordance with its obligations under the AIM rules."
Shares in DX Group closed up 3.45% at 30p on 31 December, being the last trading day before the suspension of its shares.