Duke Royalty continues to convert 'robust pipeline' in Q3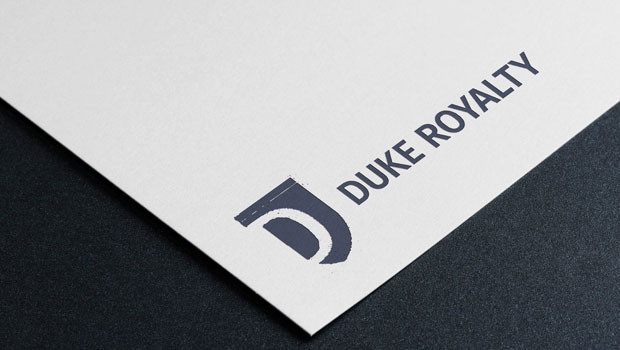 Finance provider Duke Royalty said on Thursday that it had continued to convert its "robust pipeline" in the third quarter, securing two additional partners and completing three follow-on investments into existing partners.
As a result, Duke Royalty now expects that cash revenue for the quarter, being cash distributions from its Royalty Partners and cash gains from sales of equity assets, will total £3.9m.
The AIM-listed group added that it was "cautiously optimistic" that it will be able to announce a further increase in quarterly cash revenues for the fourth and final quarter of the year.
Chief executive Neil Johnson said: "This quarter's performance demonstrates how new deals can translate into cash revenue and having secured two new Royalty Partners in the past four weeks, we are optimistic that we can continue this upward trend into Q4 FY22 as the distributions from these agreements start to flow through.
"As Duke continues to show the benefits of royalty financing to both business owners and investors, we look forward to updating the market in due course with further deployments and quarterly trading updates."
As of 1010 GMT, Duke Royalty shares were up 4.06% at 43.60p.