Diurnal clears FDA hurdle for 'Alkindi Sprinkle'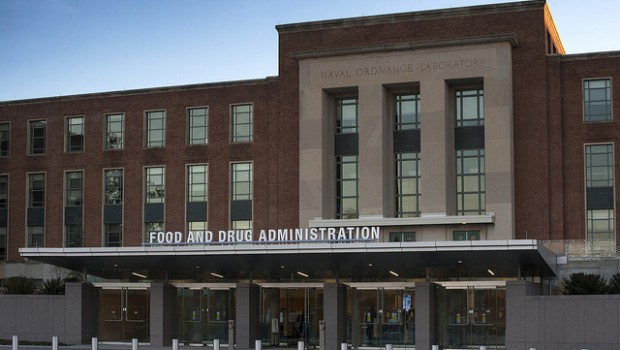 Speciality pharmaceutical company Diurnal Group announced on Thursday that its new drug application (NDA) for 'Alkindi', or hydrocortisone granules in capsules for opening and to be known in the US as 'Alkindi Sprinkle', has been accepted for review by the US Food and Drug Administration (FDA).
The AIM-traded firm said it was seeking approval of Alkindi Sprinkle as a replacement therapy of adrenal insufficiency (AI) in infants, children and adolescents from birth to 17 years old in the United States.
It described paediatric AI as a condition characterised by deficiency in cortisol - an essential hormone in regulating growth, metabolism and the response to stress.
Paediatric AI had been identified as an orphan disease in the US, where there was estimated to be more than 4,000 patients under the age of 17.
Untreated, the disease was associated with significant morbidity and increased mortality.
The NDA for Alkindi Sprinkle was submitted in November following a positive meeting with the FDA in the first quarter of 2019, which confirmed Diurnal's clinical and regulatory pathway for the product in the US.
It said the Prescription Drug User Fee Act (PDUFA) date set by the FDA, which would be the earliest date at which approval could occur, is 29 September 2020.
"We are pleased to announce that our NDA for Alkindi Sprinkle in the US has been accepted for review by the FDA," said chief executive officer Martin Whitaker.
"If approved, Alkindi Sprinkle will provide a major breakthrough in the US as the only licensed treatment specifically designed for use in children with adrenal insufficiency, where there is a significant unmet patient need."
At 1612 GMT, shares in Diurnal Group were up 3.21% at 28.9p.