Distribution Finance repays TruFin loan early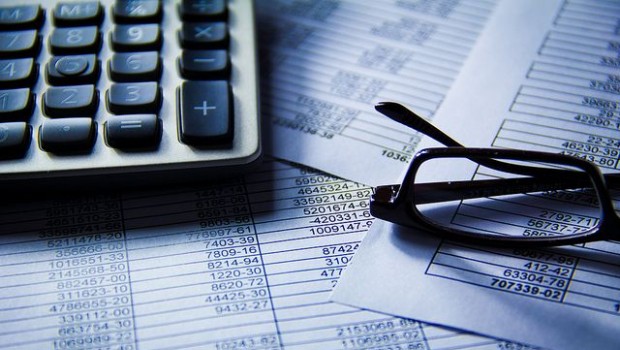 Newly-authorised bank Distribution Finance has repaid its outstanding loan to TruFin, it announced on Wednesday.
The AIM-traded firm said the early repayment of the loan, which totalled about £9.5m including associated interest and costs, fell in line with the amendments agreed and announced on 14 August.
"Since launching its first retail savings products on 14 October, the company has raised over £140m of deposits," the board said in its statement.
"These deposits have allowed the early repayment of the outstanding loan to TruFin, including the repayment of all of the group's wholesale finance facilities, and the group's loan book is now entirely supported by retail deposits."