Diaceutics beats expectations on revenue and earnings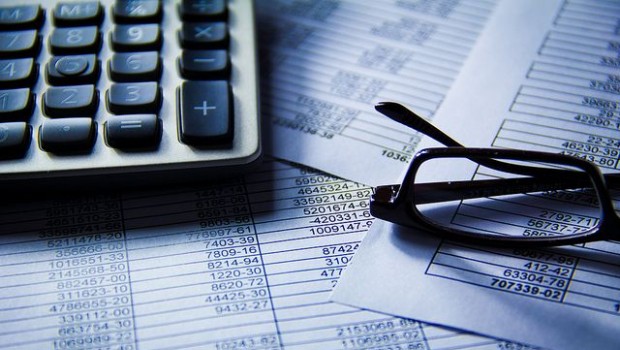 Pharmaceutical data analytics and implementation services provider Diaceutics updated the market on its trading for the year ended 31 December on Monday, reporting that as a result of a strong trading performance in the final quarter, underpinned by an increase in the number of clients and an accelerated growth in product sales, its revenue and adjusted EBITDA for the year were expected to be around £13.4m and above £2.1m, respectively.
The AIM-traded firm said those figures compared to £10.4m and £1.5m year-on-year, respectively, and were ahead of market expectations.
It said it had benefited from its investment in a "strong" analytical and innovative team, the expansion and development of its data lake and international expansion, resulting in a robust global service.
That, coupled with operational efficiencies within the business, had resulted in improved margins.
All outstanding debt had now been retired from the balance sheet, resulting in net cash of £11.7m, up from £2m year-on-year.
That strong cash position enabled the group to continue to expand globally and fund the completion and launch of the Nexus platform in 2020, which the board said was strengthening its current market position in global test commercialisation.
"The overall precision medicine market is expected to double in size from 2018 to 2026 driven by key areas of geographic and technical focus for Diaceutics including oncology, healthcare data, North America and Asia," the board said in its statement.
Diaceutics said its annual audited results would be announced on 16 March.
At 1036 GMT, shares in Diaceutics were up 11.57% at 113.8p.