Deltex Medical sees improved profitability despite revenue difficulty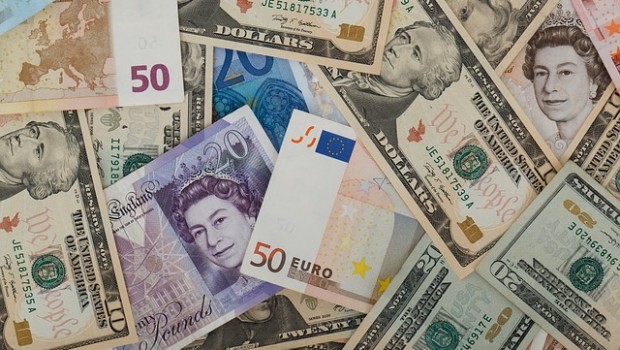 Oesophageal doppler monitoring company Deltex Medical Group updated the market on its trading for the half-year ended 30 June on Tuesday, reporting that it had made a "good start" in the first six months of the year, adding that it expected to report a positive adjusted EBITDA result for the period.
The AIM-traded firm said it had £0.6m cash in the bank bank at period end, with net cash improved by between £0.3m and £0.33m at the end of the period.
As it had previously reported, the company re-based itself during the second half of 2018, leading to total revenues for the half-year of £2m, down from £2.3m.
Total revenue in the United States was £0.7m, down from £0.8m year-on-year, with a "strong start" made to July with revenue of around £0.1m recognised for orders received right at the end of June that could not be delivered in the first half.
The board said the re-based US operations now consistently contributed monthly positive EBITDA to the consolidated results.
International revenues were £0.6m, down from £0.7m year-on-year, which were held back by the impact of Physiomics' French distributor, which had continued to make inventory reductions due to the lower level of its probe sales made during the implementation of the previously-announced Paris hospital tender.
UK revenues were £0.7m, down from £0.8m, reflecting the continuing difficult trading conditions experienced with the NHS.
"I am pleased to see that both the profitability and cash generation reported in the fourth quarter of 2018, our strongest quarter, has continued in the first half of 2019," said chief executive officer Nigel Keen.
"The group has also made a good start to the second half of 2019 with several large orders that were received at the end of June by both our US and International businesses being delivered in the first few days of the new period.
"Trading for the first six months was in line with the board's expectations, and we expect the outturn for the full year to be in line with market expectations."