Covid-19 to dent March revenues, margins at Quiz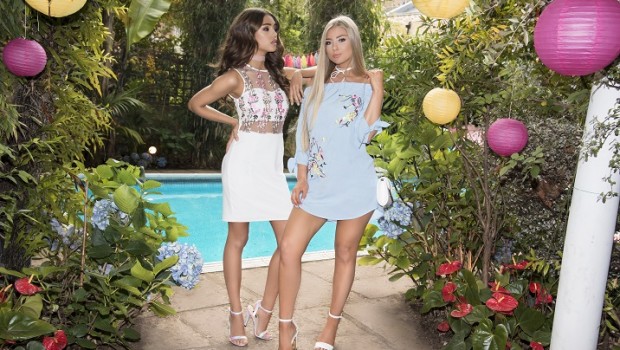 Quiz warned on Thursday that March revenues and margins were set to be "materially" below the board's expectations as it takes a hit from the coronavirus outbreak.
The AIM-listed fast fashion retailer said that prior to the outbreak, its year-to-date performance had been in-line with expectations. However, since the start of March there has been a "substantial" decline in traffic both in stores and online. Its stores and concessions have now been closed.
"Given these factors, revenues and margins in March 2020 are expected to be materially below the board's expectations," the company said. "The financial results for the year ending 31 March 2020 will also be impacted by factors such as determining the recoverability of debtor balances, the adequacy of inventory provisions and the requirement for further non-cash store fixture and lease provisions."
Quiz said it was unable to give any guidance for the year to the end of March 2021 "given the ongoing uncertainty regarding the duration of the Covid-19 outbreak".
"The group is continuing to take steps to preserve cash by eliminating non-essential spend, postponing capital projects, substantially reducing stock intakes and deferring payments wherever possible," it said.