Collagen Solutions signs new license agreement in Indonesia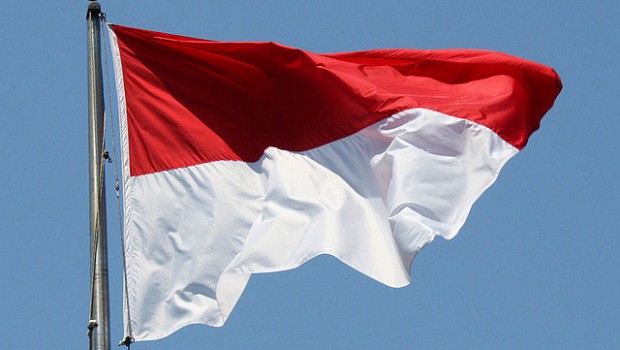 Collagen Solutions has entered into a new license and distribution agreement for 'ChondroMimetic' with an Indonesian partner, PT Rajawali Mutiara Sejahtera, it announced on Thursday.
The AIM-traded firm said Rajawali Medika would collaborate with it to obtain regulatory approval and launch ChondroMimetic in Indonesia, with the potential to expand to several other South East Asian countries.
Financial terms of the agreement were not disclosed.
Rajawali Medika, based in Jakarta, was founded and remained managed by "highly experienced" professionals in the sales and marketing of medical devices in the Asia Pacific region, Collagen Solutions said.
The team's prior experience included the sales and marketing of sports medicine and arthroscopy products with J&J's DePuy Mitek division.
Rajawali Medika had a "strong network" of key orthopaedic surgeons and sales distribution channels in South East Asian countries, Collagen Sol said, along with experience in conducting professional education programmes and workshops, as well as experience in regulatory affairs to achieve speed to market.
It described ChondroMimetic as a "minimally-invasive" surgically placed scaffold for the repair of cartilage defects in the knee, backed by positive results of an eight-year clinical extension study reported in the first quarter of 2018.
The company said it had made a submission for a CE Mark for ChondroMimetic, and was currently awaiting further feedback from the notified body reviewing the submission.
It said the timing of the CE Mark approval was subject to a due process to be undertaken by the regulatory authority, and the previously-stated timing of approval by the fiscal year end was therefore uncertain.
ChondroMimetic was not currently approved for sale in any markets.
"We are pleased to enter the partnership agreement with Rajawali Medika for ChondroMimetic in South East Asia," said Collagen Solutions chief executive officer Jamal Rushdy.
"We will benefit enormously from both their in-depth expertise in the area of sports medicine procedures as well as their regional presence."
Rushdy said the agreement added to other distributor agreements that it had been putting in place in Asia and Europe, in order to initiate its launch of ChondroMimetic soon after it obtained regulatory approval.
"We are currently awaiting feedback regarding our CE Mark submission and we will provide an update once new information becomes available and certainly no later than our proposed April trading update."