Cohort lands £15.1m MoD contract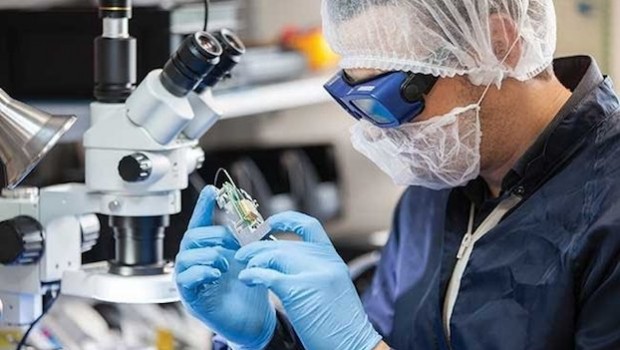 Cohort on Tuesday confirmed that its wholly-owned Marlborough Communications unit has won a £15.1m, sole-source contract to provide electronic systems for the Ministry of Defence.
The independent technology group, which is the parent company of five businesses based in the UK and Portugal, said the contract has an option for a further two years.
Andy Thomis, chief executive of Cohort, said: "This contract win is another great success for Marlborough Communications. It exemplifies our approach of using our highly skilled and knowledgeable team to deliver world-class technology to the MOD. Together with other recent wins, this contract enhances the visibility of future group revenue."
Marlborough, which has been part of the group since July 2014, is a specialist in sourcing, design and integration of communications and surveillance technology, as well as support and training for UK end users including the MOD and other government agencies.
In its most recent financial results, the subsidiary recorded interim profit of £0.2m over the six month period ended 31 October after increased activity in supplying equipment to the UK MOD through various frameworks.
Cohort's shares were unchanged at 372.50p at 0952 GMT.