City Pub Group kicks off £2m share buyback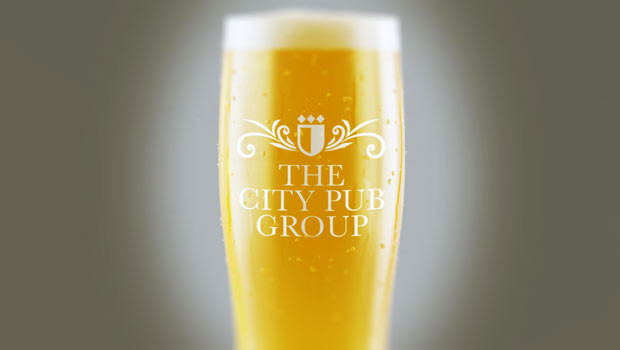 City Pub Group announced on Wednesday that it would launch a share buyback programme up to an initial maximum value of £2m.
The AIM-traded firm said it had an option to extend the programme by an additional £1m, as referenced in its interim results on 21 September, with the repurchased shares to be held in treasury.
It said it had given an irrevocable and non-discretionary instruction to Peel Hunt and Liberum Capital, acting as 'riskless' or 'matched' principal, for the share Buyback, which was starting on Wednesday and would end by 20 September 2023.
"Any purchases of ordinary shares contemplated by this announcement will be effected within certain pre-set parameters," the board said in its statement.
"These arrangements are in accordance with the authorities granted by the company's shareholders at its annual general meeting held on 8 June in respect of market repurchases of ordinary shares."
City Pub Group said that, due to the limited liquidity in its ordinary shares, the share buyback programme could top 25% of the average daily trading volume on any given day, and as a result it might not benefit from market abuse regulation exemptions.
"Any market repurchase of ordinary shares will be announced no later than 0730 on the business day following the calendar day on which the repurchase occurred."
At 1120 BST, shares in the City Pub Group were up 4.04% at 59.3p.
Reporting by Josh White at Sharecast.com.