Chamberlin shares surge following 'major' contract wins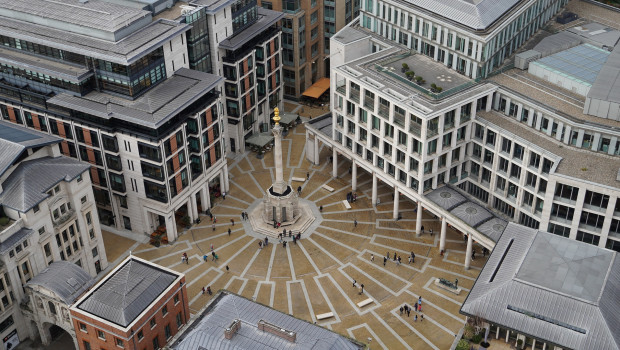 Casting and engineering group Chamberlin saw shares skyrocket in early trade after the firm announced the award of two new major contracts.
The first contract will see Chamberlin supply iron castings to Roadcraft Safety, a key supplier of "cats eyes" based in Somerset.
Production has now commenced at Chamberlin's Walsall-based foundry and was expected to reach approximately £400,000 per annum.
The AIM-listed group said the ongoing contract with Roadcraft represented an opportunity to diversify the customer base of its Walsall foundry beyond the automotive sector.
Chamberlin's second contract was a "significant new order" for Russell Ductile Castings, Chamberlin's iron and steel casting foundry based in Scunthorpe.
The new order will see the group supply flap valves for the construction of the Thames Tideway Tunnel. The initial order was for £900,000 and represented approximately 50% of the total value of the contract.
Production of the valves will commence in the current financial year, although the full benefit of the order will not begin to be seen until 2020.
As of 0940 GMT, Chamberlin shares had surged 92.79% to 41.45p.