Chamberlin reports solid trading as it completes restructure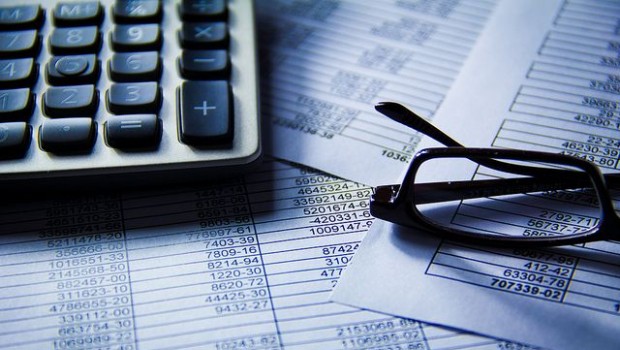 Castings and engineering company Chamberlin updated the market on its operations on Wednesday, reporting that the restructuring of Chamberlin and Hill Castings (C&H) and the integration of C&H and the Chamberlin head office was now completed, in line with expected cost savings.
The AIM-traded firm also announced that C&H had won a three-year contract to supply components for diesel engine generators starting in July.
It said C&H had also been informed that an existing tier 1 customer had included the Company on a new low-volume, high-value five-year programme to manufacture turbocharger bearing housings for a "leading luxury sports car manufacturer", with supply beginning early 2022.
Chamberlin also reported that C&H was still diversifying its customer base, to reduce reliance on the automotive sector.
C&H launched an e-commerce operation to design and develop consumer products to be sold online, with sales of the first product from the initiative, kettlebells, already being made from the Iron Foundry Weights website.
The board said "strong" e-commerce growth was expected to come from new product development, including authentic "retro" household and commercial products from the firm's 130-year design archive, and from extending sales into the global marketplace.
It said the Russell Ductile Castings business was winning work in railways, the renewables sector - particularly for offshore wind farms - and for major UK infrastructure projects in power and water.
The total forward order book for the division was described as "strong", as the workforce was expanded by about 30% year-on-year to meet demand.
Finally, it said Petrel had completed the on-time supply of a significant Ministry of Defence contract to supply specialist 'ATEX' lighting for installation on a flagship vessel for the Royal Navy, putting it in a strong position for the award of further contracts.
Following a period of strong demand, Petrel was also increasing its workforce to support an expansion of development and production capacity.
"The recently completed fundraise has facilitated the restructuring of the C&H Foundry in Walsall and provides a sound platform for growth," said chairman Keith Butler-Wheelhouse.
"Efforts are concentrated on replacing revenue at C&H, following the loss of major contracts at the end of 2020.
"Your directors are confident that the company is now well positioned to exploit the opportunities arising in the new financial year commencing 1 June."
At 1319 BST, shares in Chamberlin were up 11.16% at 13.45p.