Cap-xx sees wearables demand soften, focuses on automotive industry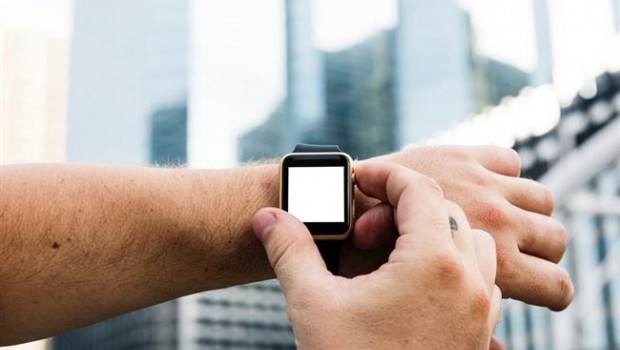 Supercapacitor manufacturer Cap-xx has looked to focus on strengthening its relationships in the "increasingly important" automotive segment as it warned that its wearable technologies unit had taken a hit.
The AIM-listed company said there had been some "softening in demand" from manufacturers of wearable technologies.
Cap-xx revealed that its previously announced sales to Spire Health had not been followed up with new orders, as Spire was impacted by trade tariffs into the US and repositioned its device from the sports leisure market to the professional medical market in order to sustain a higher price point.
The company has appointed Marco Ranalli, formerly of automotive supply company Gentherm, to lead its European business strategy, serving the specialist demands of the automotive industry as well as the internet of things market.
In terms of the pipeline, there has been "record" interest in its expanded range of supercapacitors, notably for applications relating to the IoT but noted.
Looking forward, Cap-xx highlighted the importance of a series of customer visits in relation to understanding certain customers' order positions and how they would translate into shorter-term sales revenue. While Cap-xx was still in the process of conducting a number of these customer visits, it expects to provide an update in due course.
Just after midday in London, Cap-xx shares had tumbled 26% to 3.9p.