CAP-XX losses widen despite improved revenues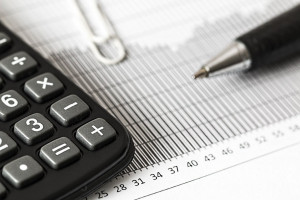 Supercapacitors manufacturer CAP-XX expects full-year 2020 losses to widen despite its anticipated growth in revenues.
CAP-XX said on Tuesday that revenues were expected to grow 15% over the year ending 30 June to around AUD $3.7m as its order book expanded to "greater than twice the level" reached at the same point a year earlier.
That was despite the hit to sales in the second half from a slowdown in shipments caused by the Covid-19 outbreak.
"This increase has been driven by the medical, security and telecommunication market segments," CAP-XX said.
However, the AIM-listed group cautioned that it was on track to post an underlying loss of AUD $2m - wider than the AUD $1.6mln posted in 2019.
CAP-XX said it was confident it had "sufficient cash" to complete the integration of the recently acquired Murata business, which it believes will result in "a significant uplift in revenues" and ultimately positive cash flow from operations in due course.
As of 0940 BST, CAP-XX shares had slumped 6.87% to 3.12p.