Cambria Automobiles revenues hit the skids as Brexit uncertainties remain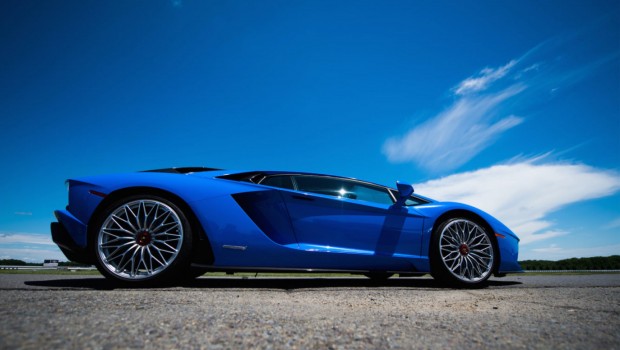 Cambria Automobiles has seen profits and revenues decline amid a major overhaul of operations and ongoing uncertainties around the UK's exit from the EU.
The Wiltshire-based outfit saw revenues fall 2.22% to £630m, while underlying EBITDA dropped 2.92% to £13.3m.
The AIM-listed retailer's pre-tax profits tumbled 19.3% to £9.1m and earnings per share fell 20.8% to 7.27p.
Net debt improved 9.84% to £5.5m.
However, Cambria, which closed eight of its 42 franchised outlets during the period, said significant progress in its franchising strategy had taken place throughout the year ended 31 August - including the successful addition of three major luxury brand partners in Bentley, Lamborghini and McLaren.
Chief executive Mark Lavery, said: "The changes made in the brand portfolio have led to significant disruption in our day to day operations as we have closed these businesses and developed the new facilities for the new franchises.
"We have extended our representation in the high luxury segment with the addition of one McLaren, two Bentley and two Lamborghini dealerships. All of these brands have been brought into the group without the payment of goodwill and are exceptional examples of value creation for our shareholders."
The dealer's CEO also noted that a "difficult" new car market as a result of weakening consumer demand in the face of Brexit negotiations, inconsistent messaging around the future of diesel engines and the impact on car supply from the change in emissions testing regulations had all weighed on its results.
As of 1040 GMT, Cambria shares were untraded at 53p.