Cambria Automobiles keeps guidance suspended amid 'significant uncertainty'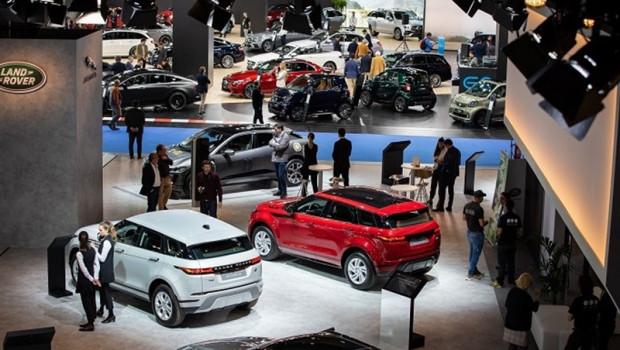 Motor retail group Cambria Automobiles said on Wednesday that it would continue to withhold guidance as its trading environment continued to experience "significant uncertainty" as a result of Covid-19 and the various lockdown and tier strategies imposed by Downing Street.
In the five months ended 31 January, Cambria noted that the new car market was down 14.4%, with the private segment down 13.3% and the diesel content down 37.3%, while its own new vehicle sales were also 14.4% lower and sales of new retail cars to private guests down 15.3%.
Used vehicle sales were also impacted by trading disruptions. However, whilst total used unit sales were down 31% year-on-year, gross profit per unit actually increased by 16.4% to partially offset the reduction.
Aftersales operations delivered "a good performance" as although revenues decreased by 14%, the contribution from the department improved as a result of its reduced cost base.
"Notwithstanding the impact from Lockdowns during the period, the group's trading performance for the first five months of the current financial year has been ahead of the corresponding period in 2019/20," said Cambria.
Looking forward, Cambria said lockdowns would continue to have "a material impact" on the group's financial performance in the year to 31 August and, as a result, opted to keep financial guidance suspended for now.
As of 0955 GMT, Cambria shares were up 1.61% at 63.0p.