Braveheart upbeat on Pharm2Farm mask progress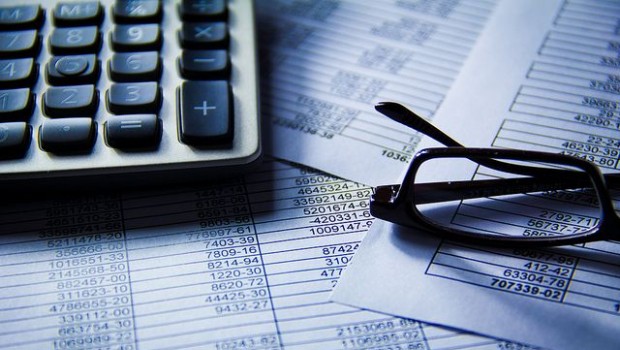 Braveheart Investment Group updated the market on progress with the Pharm2Farm (P2F) antiviral surgical mask project on Friday.
The AIM-traded firm said P2F had developed a coating for textiles which incorporated its proprietary nanoparticles, to give textiles long lasting virucidal properties.
It said the first application of the technology was to coat a fabric layer in surgical masks and produce a certified antiviral, including Covid-19 and influenza, mask for use by both healthcare professionals and the public.
P2F had now overcome the delay in testing, reported on 8 October, by conducting live virus tests at two independent UK laboratories.
Those tests confirmed that the coated face mask textile displayed high virucidal activity, meeting the requirements for ISO 18184 certification with more than a 90% kill rate for up to seven hours, while being benign to healthy mammalian cells.
The manufacturing process for the new formulation, along with its antiviral, antibacterial and antiparasitic properties, had now been submitted as a patent application by P2F to protect its intellectual property.
"As previously announced on 18 September, P2F has purchased an automated mask production line, which is on track to be delivered in November and be commissioned by the end of December," the Braveheart board said in its statement.
"The production line, which is manufactured in Europe, has the capacity to produce up to five million standard or antiviral face masks per month."
Following the positive test result, P2F planned to produce anti-Covid-19 surgical face masks certified to ISO 18184 for sale by the end of the year.
"Further to the announcement of 19 October, Braveheart notes that the conditional sale of its 51.72% holding in Pharm2Farm to Remote Monitored Systems is expected to complete on 5 November," the board added.
"The sale is subject to, amongst other things, the passing of the resolutions, including the resolution seeking approval of the whitewash of Braveheart's Rule 9 obligations by the independent shareholders of Remote Monitored Systems, at the general meeting on 4 November."
Following the completion of the sale, Braveheart said it would hold 509,992,405 shares in Remote Monitored Systems, representing 37.12% of its enlarged share capital.
At 1218 BST, shares in Braveheart Investment Group were up 11.52% atr 36.8p.