Bluejay shares rise as it progresses Dundas application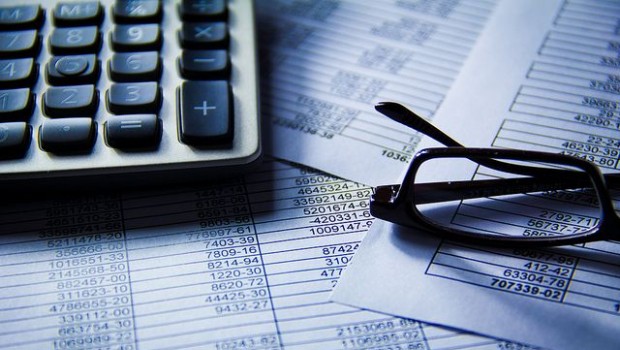 Finland and Greenland-focussed Bluejay Mining updated the market on its exploitation licence application for the Dundas ilmenite Project in Greenland on Wednesday, reporting that the Environmental Agency for Mineral Resource Activities (EAMRA) there had confirmed the environmental impact assessment to be compliant with guidelines for the purposes of public consultation.
The AIM-traded firm said the assessment , together with the shortly expected social impact assessment, would enable it to move into the fixed period public consultation and subsequent preparation of the white book, which is required for final ministerial approval for exploitation.
It said the environmental impact assessment represented three years of "extensive" environmental aerial surveys, local and regional flora and fauna measurements, as well as an expanded baseline sampling.
The baseline programme was updated and extended for an additional 12 months, in accordance with requirements from EAMRA.
Bluejay said the assessment was prepared by consultants Orbicon|WSP, which it described as "one of the most experienced and well-respected" environmental consultants operating in Greenland.
The main conclusion by Orbicon was that there were no material or unmanageable environmental impacts arising from the development of the project, the company said.
"The Dundas ilmenite project has been developed to the highest international standards in respect of the Arctic environment in North-West Greenland," said Morten Christensen, senior project manager from Orbicon.
"This environmentally low-impact project can contribute to the sustainable development of Greenland's economy without any long-term footprint on the unique nature of the area."
At 1445 GMT, shares in Bluejay Mining were up 4.87% at 8.53p.