Bigblu buying Australian satellite operation for £3m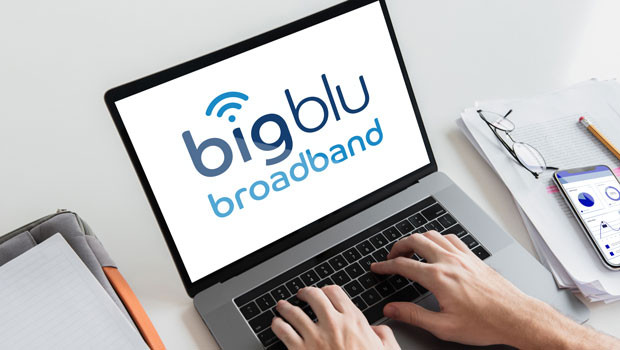 Australasia and Nordics-focussed connectivity specialist Bigblu Broadband announced on Monday that its wholly-owned Australian business, SkyMesh, has conditionally completed the acquisition of the satellite operations of Harbour ISP, a subsidiary of Australia's Uniti Group.
The AIM-traded firm said total consideration would be up to AUD 5.2m (£2.9m), to be satisfied from existing cash resources, including Bigblu's revolving credit facilities with Santander.
It said the acquisition was conditional on the appropriate regulatory and National Broadband Network (NBN) approvals being obtained in Australia.
The company said the satellite operations being acquired currently consisted of around 6,000 customers.
After completion, following the relevant approvals being obtained, the customer base would be transferred to SkyMesh, which would provide full ongoing support services from its Australian customer engagement centre.
Under the terms of the acquisition agreement, Uniti would continue to provide services for up to three months after completion to ensure a smooth transition for customers.
The transfer of the customer base was expected to be immediately earnings enhancing.
Following completion, the directors of Bigblu said they expected the acquired operations would generate annualised revenues of £2.5m and EBITDA of £0.7m, with positive cash generation, enabling the group to continue to reinvest and grow the business in the Australian market.
Proforma previous-12-months revenue and underlying adjusted EBITDA for the operations being acquired were a respective £2.4m and £0.6m.
The company's directors said they believed the profitability of the operations being acquired would improve under Bigblu's ownership, due to the group's better operational gearing and economies of scale as well as SkyMesh's "dedicated focus on customers" in the sector.
They said they would continue to focus on creating "significant" shareholder value through the rapid scaling of its Australasian operations.
In addition, the board said it was also continuing to explore all options to realise value for shareholders from SkyMesh, which could include a potential ASX listing of SkyMesh.
"SkyMesh, our Australian business, is an excellent operation and we are delighted to work with Uniti on this transaction as we seek to rapidly scale our Australasian operations in order to increase options for creating shareholder value within the group," said chief executive officer Andrew Walwyn.
Bigblu said it would issue a trading update for the year ended 30 November on 12 December.
At 1359 GMT, shares in Bigblu Broadband were down 1.34% at 40.45p.
Reporting by Josh White for Sharecast.com.