Bezant seeking to cash in on Mankayan through deal with MMIH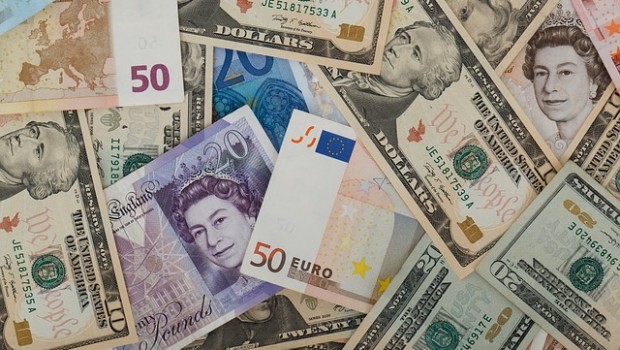 Copper-gold exploration and development company Bezant Resources has entered into a conditional transaction agreement with Mining and Minerals Industries Holding (MMIH), a private company incorporated in Singapore, over the proposed disposal of 80% of its interest in the Mankayan copper-gold project in the Philippines.
The AIM-traded firm noted that MMIH had previously entered into a separate agreement to vend certain mining assets in the Philippines to China Hongxing Sports (CHX) - a public company listed on the main board of the Singapore Stock Exchange - which, if successfully completed, would constitute a reverse takeover by CHX under the listing rules of the SGX.
Under the terms of the transaction agreement, MMJV - a wholly-owned subsidiary of MMIH - would acquire an 80% shareholding in Asean Copper Investments.
Asean Copper, incorporated in the British Virgin Islands, is the special purpose vehicle through which Bezant owns its interest in the Mankayan Project.
Asean Copper holds a 40% shareholding in Crescent Mining and Development Corporation (CMDC), which is incorporated in the Philippines and is the sole holder of Mineral Production Sharing Agreement (MPSA) 057-96-CAR, in respect of the Mankayan Project.
It also holds a 40% shareholding in Bezant Holdings, which is incorporated in the Philippines and holds the balancing 60% interest in CMDC, and has an option - scheduled to expire on 30 June 2022 - to acquire the balancing 60% of Bezant Holdings.
The company said the project's MPSA was originally issued for a standard 25-year period, which expires on 11 November 2021, and the current exploration period under the MPSA, which is subject to certain work programme commitments is scheduled to expire in April 2020.
It explained that the consideration payable by MMIH comprised a funding commitment of up to $2.25m (£1.82m), to be deployed, among other things, to satisfy the exploration period requirements.
Subject to the MPSA being renewed following completion of the exploration period requirements to the satisfaction of the relevant Philippine authorities, a further funding commitment of up to SGD 5.5m (£3.23m) would be applied in undertaking a definitive feasibility study.
Finally, the consideration would consists of the issue of SGD 10m of shares in CHX or other listed entity holding MMJV on the Singapore Stock Exchange, subject to the successful completion of the reverse takeover transaction.
"The Mankayan Project is a significant copper-gold property and this agreement enables us to secure funding to progress the project whilst generating value for the company and its shareholders going forwards from a 20% shareholding in Asean Copper and a potential additional indirect minority interest in the project via a shareholding in a Singapore listed entity," said Bezant Resources chief executive officer Laurence Read.
"If Bezant's shareholders duly approve the proposed transaction at the requisite general meeting, which will be convened shortly, we look forward to working with MMIH to progress operations and new exploration opportunities at Mankayan as MMIH continues its preparations in respect of the proposed listing of MMJV on the Singapore Stock Exchange in the reverse takeover transaction."