Bezant extends repayment on Sanderson Capital facility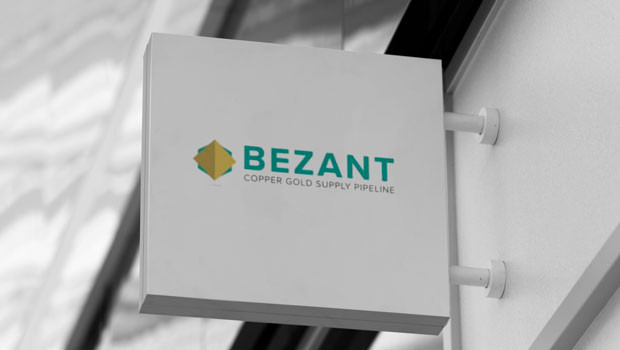 Copper-gold explorer and developer Bezant Resources announced an agreement with long-term shareholder Sanderson Capital Partners to extend the repayment date on a £0.7m unsecured convertible loan funding facility.
The AIM-traded firm said that under the terms of the agreement, the £0.7m drawn down under the facility would now be repayable by 23 December 2024.
Additionally, Sanderson Capital had the option to convert the loan into shares at a fixed price of 0.08p per share.
As part of the loan extension, Bezant would pay a loan extension fee to Sanderson of £70,000, equivalent to 6.67% per year, to be settled by the issue of 87,500,000 new shares.
In addition, Bezant would issue 437,500,000 warrants over shares to Sanderson Capital as facility extension fees.
The warrants would have an exercise price of 0.12p each, and could be exercised for a period of two years from the date of the agreement.
Bezant said it had the option to convert all or part of the £0.7m drawdown if the company's share price exceeded 0.14p for 10 or more business days.
"We are pleased that Sanderson have repriced the convertible allowing the company to advance all its technical and financial activities for the company, particularly the Hope and Gorob project, which continues to show much more potential than previously envisaged," said executive chairman Colin Bird.
At 1031 BST, shares in Bezant Resources were up 20% at 0.05p.
Reporting by Josh White for Sharecast.com.