Augean trading recovers 'strongly' in H2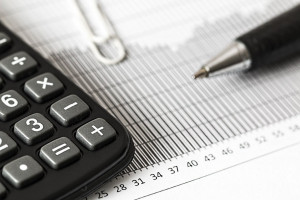 Waste management businesses Augean said on Monday that trading had recovered "strongly" in the second half of the year, with the group now expecting 2020 full-year adjusted pre-tax profits to at least be in line with the prior year.
However, despite the second-half recovery in revenue, Augean made further rationalisations to the cost base within its North Sea business in order to reflect anticipated forward trading conditions and now expects to impair its North Sea asset values by approximately £3.0m within its 2020 results, which will be shown as an exceptional item in the group's accounts.
The AIM-listed group stated that during 2020 and early 2021, it had contracted or had secured commitments to contract incremental ash contracts for six Energy from Waste facilities, four of which were for operational facilities and two for proposed new facilities, delivering a total annualised revenue of around £6.0m.
Augean highlighted that it ended the year with net cash, excluding lease liabilities, of £6.4m, having deferred £3.5m of 2020 value added tax payments until March 2021, and based on its expected performance, should return to dividend payment during 2021.
As of 0910 GMT, Augean shares were up 9.31% at 204.95p.