Audioboom reports impressive growth in 2022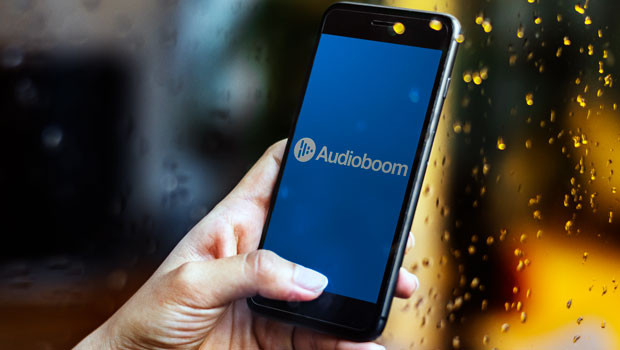 Podcast specialist Audioboom reported impressive growth in both revenue and operating profits for 2022 in its final results on Thursday.
The AIM-traded company reported revenue of $74.9m, up 24% from the previous year, while its adjusted EBITDA profit was $3.6m, ahead 15%.
It said its revenue growth of 24% exceeded wider market growth of 15%.
The firm also saw an increase in its global monthly downloads, with an average of 117.1 million in 2022, up 19% from 98.2 million in 2021.
Its monthly brand advertiser count also increased significantly, up 60% from 3,278 in 2021 to 5,257 in 2022.
The firm attributes that increase to significant growth in its 'Showcase' revenue, which now included brands advertising on its global advertising marketplace.
Audioboom's eCPM, or revenue per 1,000 downloads, increased 3% to $52.88 in 2022 from $51.46 in 2021.
The company reported group cash of $8.1m at the end of 202, up from $3m, with an additional $1.8m available via an undrawn overdraft.
"These annual results reflect upon the company's continuing growth in 2022, albeit the challenging market conditions of the second half of the year constrained the potential for an even stronger performance," said chairman Michael Tobin.
"The resilience of the business model in those conditions was illustrated by 24% top-line growth - well ahead of the projected growth of the wider industry - increased adjusted EBITDA profit, and further growth across all of its KPIs and operational areas.
"This growth once again led to increased market share and reinforced the company's position as one of the world's largest independent podcast companies in an industry that continues its rapid maturity into mainstream media."
Tobin said the Board remained confident that the business was "not just showing good resilience", but was moving forward, "fully primed" for further growth across 2023.
"As such, it is the board's current intention to declare the company's maiden dividend in respect of the current year ending 31 December."
At 1531 GMT, shares in Audioboom were up 2.19% at 454.75p.
Reporting by Josh White for Sharecast.com.