Attraqt roped in Paul Tough as chief product officer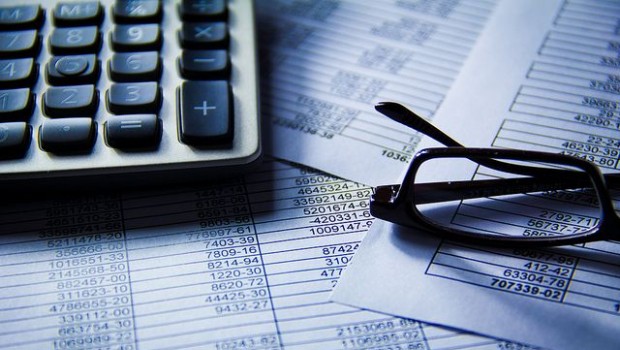 Attraqt Group announced the appointment of Paul Tough as its chief product officer on Friday, with immediate effect.
The AIM-traded firm described Tough as a "highly regarded expert" in e-commerce technology, and had been helping and advising brands and retailers on their e-commerce strategies for the last 20 years.
He was joining the group from eComp Consulting - a specialist digital strategy firm that offers digital transformation advisory, technology evaluation and enablement, programme management and technology due diligence services, which he co-founded in 2014 with Mark Adams, Attraqt's recently-appointed chief executive officer.
Prior to that, Tough founded and grew e-commerce systems integration company Portaltech, which was acquired by Reply in 2011.
He subsequently looked after engineering, support and financial operations as the company expanded internationally.
Attraqt said Tough's experience in building software and services businesses within consulting, digital and e-commerce would be "fully utilised" in driving forward its product vision and roadmap.
"We are delighted to have Paul join Attraqt at this exciting time in our product development," said chief executive officer Mark Adams.
"I have worked with Paul for a number of years and believe that he will bring enormous value to the group through his sector experience and cross functional business expertise as we seek to take advantage of the increasing need for brands to react fast to changing customer behaviour."