Attis Oil and Gas secures two oilfield service contracts in Texas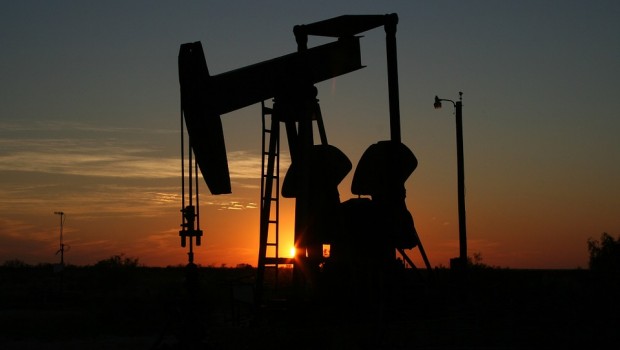 Oil and gas firm Attis has locked in two oilfield service contracts, representing its first step in building out a robust oilfield service offering across the state of Texas.
Attis' US subsidiary entered into agreements to provide regulatory testing and reporting services for 987 wells in the Texas Panhandle for Kodiak Operating and Ponderosa TX Operating.
The AIM-listed group anticipates that the contracts will generate positive cash flow from September.
Additionally, Attis' fieldwork produced a total of 17,765 barrels of oil equivalent in the four months ended 31 July, with 11,620 BOE net to the group and following the completion of initial reworks across its three fields, Attis expects net production to the company across its existing pumping assets to be within the 110-120 BOEPD range.
Chief operating officer Thom Board said: "The stabilised production base we've built over the last four months provides the platform from which the company will expand its production and revenue.
"We believe the preliminary reserve studies which are being refined together with the external geologists' team could open up development and new drill opportunities within our existing acreage."
As of 0905 BST, Attis shares had climbed 7.37% to 0.10p.