Armadale upbeat on updated economics for Mahenge Liandu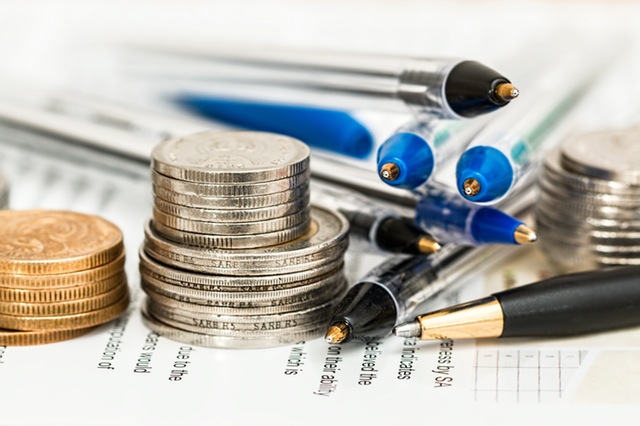 Natural resources investment company Armadale Capital released results for the updated definitive feasibility study at the Mahenge Liandu graphite project in south-east Tanzania on Friday.
The AIM-traded firm said the update, based on a revised mine schedule using a higher-grade cut off of 9% total graphitic carbon, a higher strip ratio of 1.95:1, and a rescheduled stage two expansion, resulted in the production profile increasing average annual output from 80,000 tonnes per annum to 109,000 tonnes per annum of concentrate over life-of-mine.
That, it noted, was a "significant" 30% increase on the recently-completed definitive feasibility study.
The company said the updated mine schedule still reaffirmed Mahenge as a long-life, low-cost graphite project, adding that it resulted in a 20% increase in the estimated pre-tax net present value to $430m, and an internal rate of return of 91%.
A total of $985m in pre-tax cash flow would be generated from the initial 15-year mine life, using 25% of the resource, which remained open in multiple directions, offering "significant" further upside.
Armadale said a staged ramp-up was planned to facilitate near-term production, with 60,000 tonnes per annum of graphite concentrate to be produced for the first three years in stage one, before increasing to a life-of-mine average of 109,000 tonnes per annum in stage two.
A higher-grade cut off was expected to allow the firm to maximise initial production, and build lower-grade stockpiles in subsequent years.
The project carried a low capital cost estimate, with stage one at $39.7m, including contingency of $4.1m, or 15% of the total direct capital cost.
An after-tax payback period of 1.6 years from first production was pencilled in for stage one, based on an average sales price of $1,112 per tonne.
Stage two expansion was expected to be funded from cash flow.
Application for the mining licence was planned to begin by the end of June, with the projected timeline to first production expected to be around 10 to 12 months from the start of construction.
Armadale's board said the delivery of the updated definitive feasibility study confirmed the "enormous" commercial potential of Mahenge, and would support ongoing discussions for binding offtake agreements, debt package finance for construction, and project level development funding.
Following the "substantially improved" economics to the "already attractive" feasibility study, it said a number of initiatives were advancing over project financing.
The board said it hoped to be in a position to update the market shortly over one or more of those workstreams.
"The updated definitive feasibility study demonstrates the exceptional potential of the Mahenge Liandu Graphite Project," said chairman Nick Johansen.
"The use of a higher-grade cut off and mining of a higher-grade material at an increased pace leaves significant scope for the project to produce higher volumes of graphite over the 15-year mine life at a higher EBITDA margin, and as reflected in the significantly improved NPV figures greatly enhances its already attractive economics.
"The Mahenge project has a long mine life, low cost of production and has now been significantly de-risked at a time of rapidly increasing demand for large-flake graphite."
As such, Johansen said it represented an "attractive opportunity" for investors who wished to gain exposure at a "crucial inflection point" in its development.
"The updated definitive feasibility study reconfirms the enormous commercial potential of the Mahenge graphite project and lends strong support to our ongoing discussions for binding offtake agreements, debt package finance for construction and project level development funding – all work streams which are in flight and advancing well and which we hope to provide further updates upon in the near future.
"In addition, important work continues with progressing workstreams in relation to detailed design engineering, and the finalisation of the company's application for a full mining licence, and thus furthering major permitting milestones."
At 1520 BST, shares in Armadale Capital were down 2.7% at 3.87p.