Arkle announces positive soil sampling results from Inishowen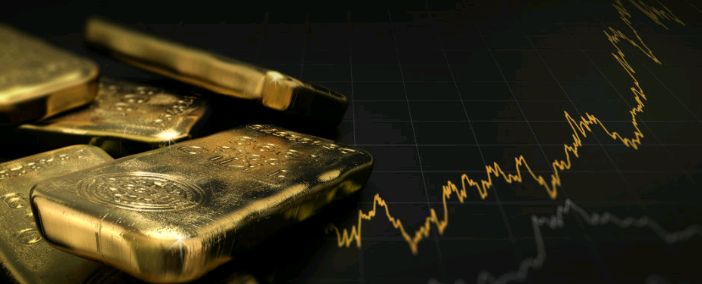 Arkle Resources announced positive results from soil sampling at its wholly-owned Inishowen gold project in County Donegal, Ireland on Friday, adding that a programme to identify drill targets would begin immediately.
The AIM-traded firm said the results indicated a northwest-to-southeast trend, with higher levels of gold indicator minerals extending to a previously-unknown area to the southwest limit of the sampling area.
It said the programme also picked out the surface expression of the gold veins found in previous drilling campaigns.
The soil sampling was conducted every 20 metres on 100 metre-spaced lines over the area around Meeneragh, which was known to contain gold.
A total of 356 samples were collected, with each sample weighing around 120 grams each and obtained between 10 and 20 centimetres below the surface.
The Olympus Delta Standard XRF unit was used to assay the soil samples, while quality assurance and control involved duplicate samples every 50, with unit calibration every 20.
Arkle said the gold indicators used were zinc and lead, as determined from the previous rock and drill results.
Further soil sampling to pinpoint trench or drillhole locations in the newly-identified area would begin immediately, the board confirmed.
"These are positive results," said chairman and chief executive officer John Teeling.
"The sampling revealed a northwest-to-southeast trend and highlighted previously unknown areas toward the southwest.
"An immediate programme is commencing on the southwest to identify drill targets," he added, which should be completed by year-end.
At 1151 BST, shares in Arkle Resources were down 8.11% at 0.85p.