Ariana to proceed with Turkey disposals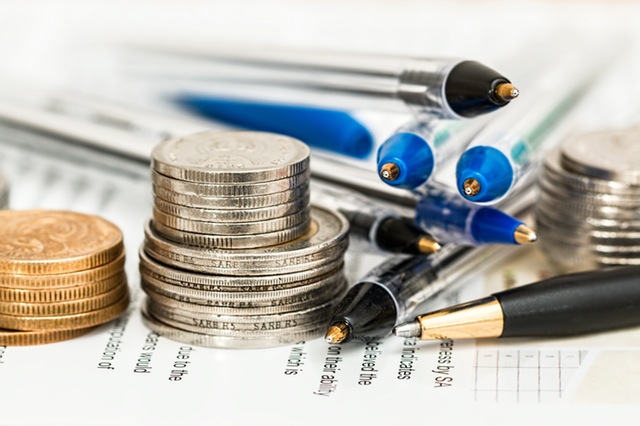 Europe-focussed exploration and development company Ariana Resources reported on Wednesday that Özaltin Holding, through its subsidiary Özaltin Insaat, Ticaret and Sanayi, has formally committed to proceeding with its acquisition of 53% of both the Salinbas Project and the Zenit Madencilik joint venture.
The AIM-traded firm said the venture was currently owned by Ariana in a 50-50 partnership with Proccea Construction.
It said it intended to partially dispose various interests held in Turkey to Özaltin, including 53% of Zenit for $50m (£40.37m), (to be split equally by Ariana and Proccea, as well as an initial 17% of the Salinbas Project for $5m.
In addition, Özaltin was committed to injecting a further $8m of equity into the Salinbas Project in order to acquire 53% of the project.
It said it envisaged Özaltin would ultimately hold 53% of Zenit, with Ariana and Proccea each holding 23.5%, and that the Salinbas Project would ultimately be acquired by Zenit, so that the respective shareholdings did not change.
Ariana said it intended to seek approval from shareholders for the transaction as soon as possible.
"We are very pleased that our incoming partners, Özaltin Holding, have formally committed to completing the definitive agreements necessary for our proposed transaction to proceed," said managing director Dr Kerim Sener.
"This follows the completion of extensive due diligence conducted by SRK Consulting UK on the Salinbas Project and on the Zenit production and development assets.
"Ariana, Özaltin and Proccea are now working through the necessary steps, including seeking Ministerial approval, in order to complete the transaction."
Dr Sener said the transaction would lay the foundations for the completion of its transaction, substantially as proposed in the memorandum of understanding, but including various minor modifications to ensure "robust" legal documentation, structural changes in the type of company and "practical outcomes" in the context of Turkish law.
"In addition, at the earliest possible opportunity, Ariana will make the necessary arrangements to seek shareholder approval for the transaction via a general meeting.
"This transaction will crystallise significant value for the company and substantially de-risks the deliverability of the Salinbas Project, at an important time in its development.
"Accordingly, we fully expect shareholders to support the transaction, definitive agreements for which are expected to be concluded by the end of August."
At 1316 BST, shares in Ariana Resources were up 10.26% at 4.3p.