Ariana Resources pushes beyond annualised guidance in first quarter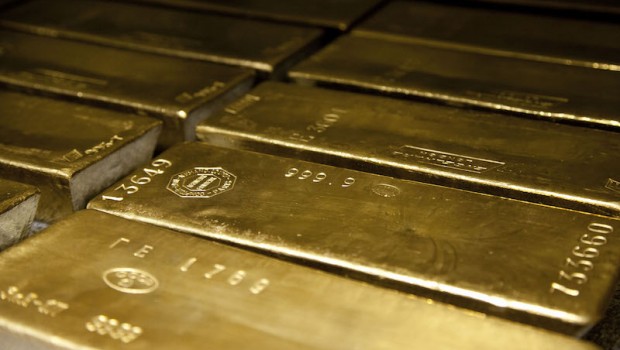 Exploration and development company Ariana Resources announced gold production of 7,296 ounces at the Kiziltepe mine in the first quarter on Tuesday, down from 7,517 ounces in the fourth quarter but exceeding average annualised quarterly guidance by 17%.
The AIM-traded firm's Kiziltepe investment is part of the Red Rabbit joint venture with Proccea Construction, and is 50% owned by Ariana through its shareholding in Zenit.
Total ore processed for the three months ended 31 March was 46,824 tonnes, down from 49,717 tonnes in the prior quarter, at an average head grade to the plant of 4.83 grams per tonne of gold.
Quarterly open pit ore mined was around 26,746 tonnes at an average mined grade of 4.04 grams per tonne of gold, with total material movement for the quarter reaching 771,190 tonnes.
Average metallurgical plant recovery of gold for the quarter remained "high", the board said, at 93.7%.
"We would like to congratulate the mine management team on an excellent set of first quarter 2019 results, in addition to achieving the scheduled push backs which accommodate final-stage pit expansion at Arzu South," said Ariana Resources managing director Kerim Sener.
"Production during the quarter has exceeded our average quarterly guidance by 17%."
Dr Sener said that, while movement of ore from the open pit was limited by the pushbacks, output of the process plant was maintained at high levels through the planned drawdown on stockpiles.
"Activities within the open pit were also impacted during the period due to unusually wet weather, but as we approach the summer period, we are expecting a return to higher ore movements from the pit, particularly towards the latter half of this year."