Ariana flags delays to new joint venture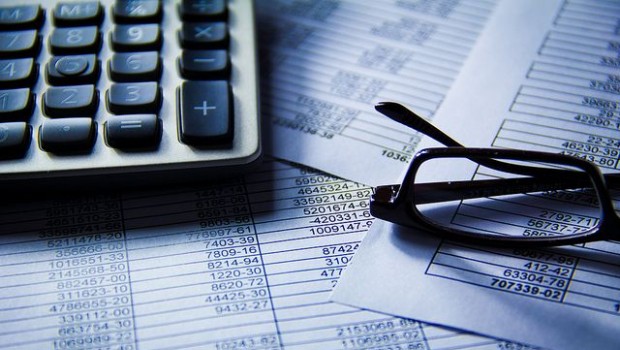 Europe-focussed exploration and development company Ariana Resources announced further progress on its proposed new joint venture with Ozaltin and with Proccea Construction on Friday.
The AIM-traded firm said Ozaltin would be acquiring 53% of both the Salinbas Project and the existing Zenit joint venture, which was currently owned by Ariana in a 50-50 partnership with Proccea.
It said the proposed new joint venture would take place through a partial disposal of its interests in Zenit and Salinbas in exchange for $35.75m in cash.
The parties were undertaking an all-parties meeting on Friday, the board said, to finalise the terms of the definitive joint venture agreements governing the transaction.
Ariana said the agreements would be conditional on the approval of its shareholders following the publication of a circular, and the completion of a general meeting.
The transaction terms were expected to remain "substantially the same" as those it summarised in November 2019, retaining certain structural changes, as Ariana described on 29 September.
In that announcement on 29 September, Ariana said it intended to distribute a circular to shareholders to convene a general meeting seeking approval for the transaction during October.
On Friday, it noted that while the transaction was progressing, it now expected the circular to be distributed when considered appropriate.
"We are a further step closer to the completion of the agreements governing our proposed new joint venture in Turkey," said managing director Dr Kerim Sener.
"Almost all of the necessary government approvals in Turkey have now been received, with only two important outstanding processes remaining, notably the application to the Competition Authority.
"At this time, we are expecting that these processes, which are conditions precedent to the transaction, will conclude following the signing of the joint venture agreements."
Dr Sener said current circumstances, particularly Covid-19 travel restrictions and general uncertainty, had introduced "limiting factors" on the company's ability to conclude the agreements during the year.
"However, the parties have remained focussed on taking "methodical and measured" steps towards the completion of the agreements, and we are collectively looking forward to finalising this process as soon as possible."
At 1522 GMT, shares in Ariana Resources were down 3.75% at 5.2p.