Aquis Exchange expects maiden FY profits as revenues top expectations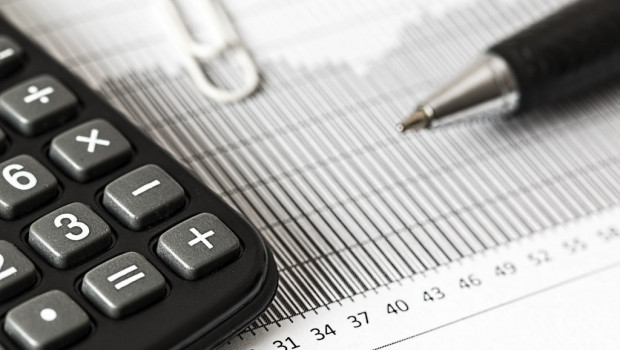 Exchange services group Aquis Exchange expects to report full-year revenues of no less than £11.0m for 2020, marginally ahead of expectations.
Aquis said on Friday that it was on track to deliver its maiden full-year pre and post-tax profits, a performance ahead of market expectations, with revenue growth driven in part by continued high levels of trading on Aquis Exchange alongside strong technology sales and growth in data revenues.
The AIM-listed firm stated its trading business, executed across its two trading venues in London and Paris, has seen 99% of its continuous European share trading smoothly transition across to its Paris venue following Brexit, with service remaining constant.
Chief executive Alasdair Haynes said: "We have long been well-prepared for Brexit-related changes and are pleased to report the successful and seamless continuation of our operations in the UK and the transfer of our European trading business to the Paris office.
"Despite the continued pandemic-related restrictions seen across our markets, we continue to achieve substantial operational progress and have beaten market expectations. Looking forward to 2021, we remain confident in our ability to execute against our growth strategy."
As of 0855 GMT, Aquis shares were up 8.27% at 563.0p.