Appreciate Group ends year 'broadly' in line with forecasts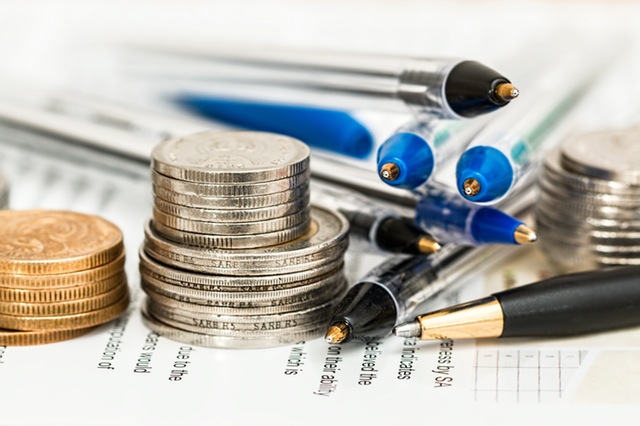 Multi-retailer redemption product provider Appreciate Group updated the market on its financial year ended 31 March on Thursday, reporting that results were "broadly in line" with its expectations.
The AIM-traded firm - formerly known as Park Group - noted that they were impacted by the lockdown in the last few weeks of the financial year, however.
Revenue was expected to be £118m, and adjusted profit before tax was forecast to be around £11.5m, excluding a non-cash impairment charge in the range of £2m to £3mm and exceptional items of £0.5m.
Year-end free cash stood at £30m, excluding funds required to be held in trust, and Appreciate said it had projected adequate liquidity for at least until 31 March 2021, covering a range of financial scenarios.
Actions were being taken to mitigate the impact of the Covid-19 coronavirus pandemic and its associated lockdown on trading in the new financial year, the board said.
It also reported continued progress in implementing the strategic business plan, and pivoting to digital products,to position the group to emerge from the lockdown a stronger business.
"Appreciate delivered another good performance last year," said chief executive officer Ian O'Doherty.
"Covid-19 has impacted everyone, but we are safeguarding our staff, preserving cash, reducing costs, switching emphasis to our digital offerings and preparing carefully for the resumption of full operations post-lockdown supported by our strong balance sheet."
O'Doherty said it had also established a recovery plan, while accelerating strategic change already underway, which included enhancing its sales and marketing capabilities, improving internal business practices and ensuring that it delivered its ongoing initiatives.
"Overall, we believe this will enable us to emerge from the lockdown a stronger business."
At 1458 BST, shares in Appreciate Group were down 5.82% at 41.44p.